Luke Youlden takes his motor sport seriously. It comes with his DNA. The son of two-time Production Car champion Kent Youlden, Luke was trackside in Adelaide when his idol Ayrton Senna won his last Australian Formula One Grand Prix in 1993. By then, Luke aged 15, was already driving in club sprints before becoming old enough to get a CAMS racing licence. When he did, the following year with the full support of his family, there was no stopping him.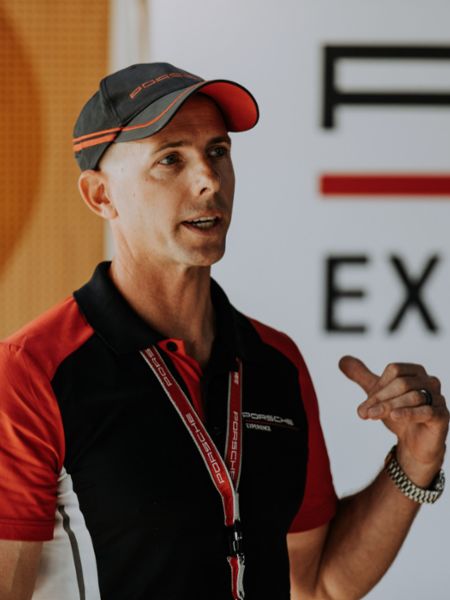 A highlight of five years racing Formula Fords at State level was a pole position and two race victories driving an outdated Mygale in 1999. That got his talent noticed and competing in a modern car against other talented young Australian drivers like Indianapolis 500 winner Will Power and V8 Supercar driver Will Davison he won the Formula Ford Championship and Rookie of the Year in 2000. He also raced at Bathurst for the first time that year, missing a Top 5 finish after engine problems. He has since competed in the 1000 kilometre race every year with a 'who's-who' of top-line teams, usually finishing in the Top 10. However, his 2017 Supercheap Auto Bathurst victory with David Reynolds was a highlight. "Right car; right team; right time", was how he summed it up.
Another 'right' experience took place in Februry this year when he set a new Mount Panorama outright lap record in a prototype Brabham supercar. David Brabham's choice of Youlden was a confirmation of the esteem in which he is held by racing 'royalty'. Then came his appointment as joint Head Instructor of Porsche's Track Experience programme, a role which he shares with another Bathurst winner—1988 champion Tomas Mezera.
His connection with Porsche came through Mezera, who was the Australian Porsche Cup Driver Standards Observer when Youlden competed in the one-make series in 2005. "If you made a wrong move, you had to answer to him," Youlden recalls with a grin. "I saw him a number of times!" In the process, Mezera, who was then Chief Instructor at the Porsche Experience Driving Centre on Queensland's Gold Coast, saw Youlden's potential and invited him to join the squad when 2004 Carrera Cup winner Alex Davison stepped out to race Carrera Cup and Supercup in Europe.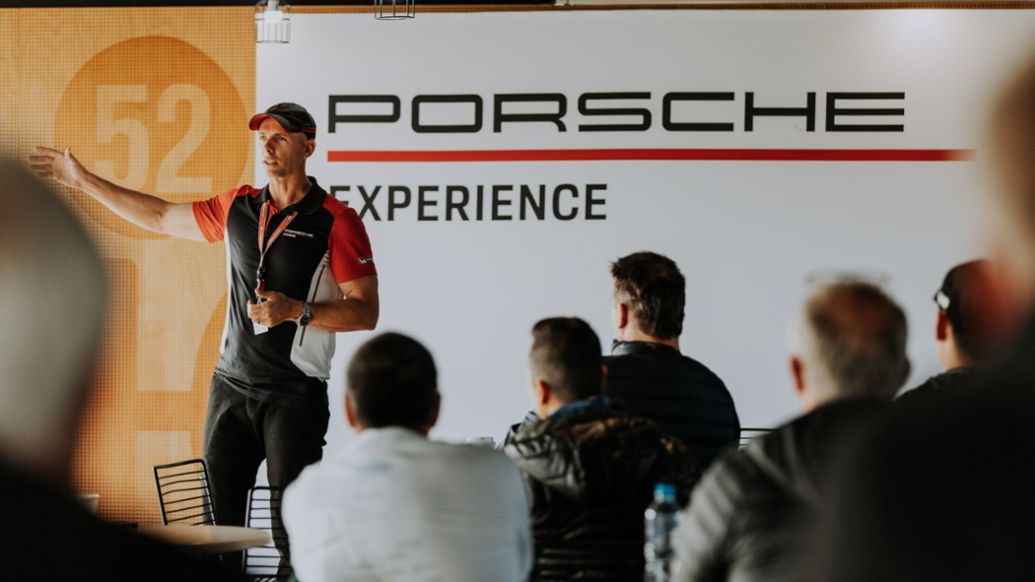 He has been a key member of the squad since, progressively sharing Track Experience running duties with Mezera as the popularity of the Porsche courses has grown to its current level of around 90 days a year.
These range from Introductory Precision and Precision Plus courses at Queensland's Mount Cotton Training Centre and the progressively more challenging Performance (Porsche range), Master (GT3 RS only) and the ultimate GT3 Cup Car programmes at Queensland Raceway.
Add to this, the Pole Position customer track days at Bathurst and Albert Park, the unique High Flier programme at Phillip Island and the various Targa Tour closed road Porsche-only tarmac rally events. Once from around Australia and New Zealand only, participants now come regularly from South East Asia.
"It's a dream job," Youlden said. "Since Porsche pioneered its customer driver training in the 1990s, a number of other manufacturers have started similar programmes, but Porsche's remains the most professional," he said.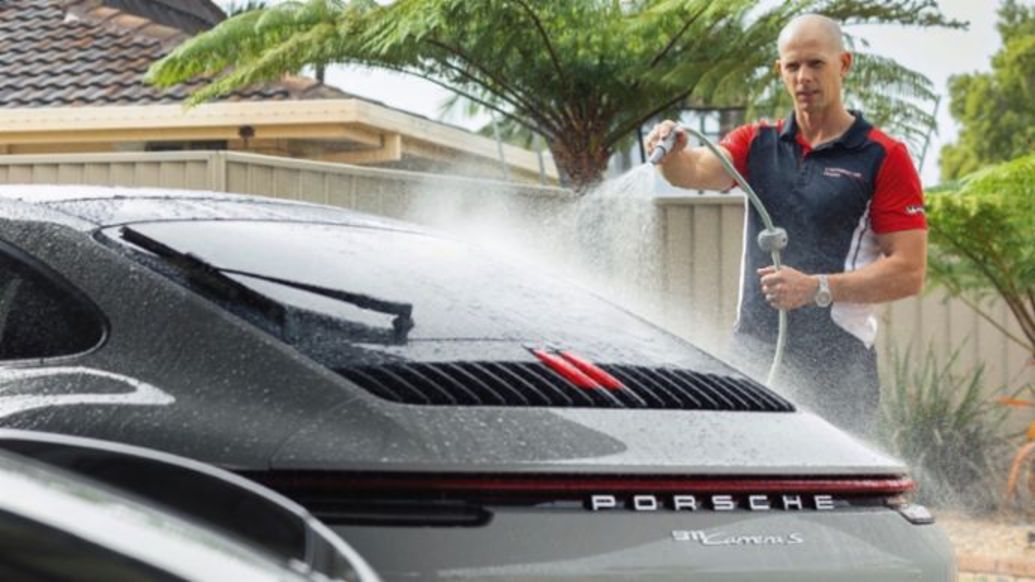 "We are constantly inundated with drivers offering their services. Ask any racing driver associated with driver training what their preferred track day car would be and they would choose a Porsche."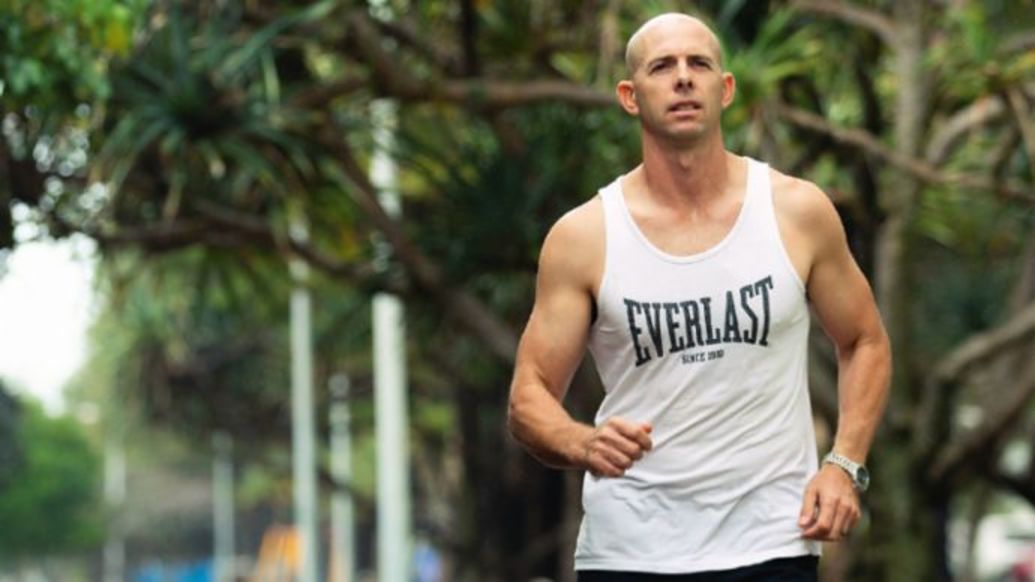 Now a slim, super-fit 40, Youlden moved from Melbourne with his wife Stacey and their young family to the Gold Coast nearly three years ago to be closer to Porsche's main driver training activities. His home is close to the famous Burleigh Surf beach and his personal strength and endurance training involves a regular 90-minute daily workout. Back home, there's no 'shrine' or trophy room—but a pristine black 2004 model Porsche Boxster sits in his garage as a tribute to his personal Porsche passion.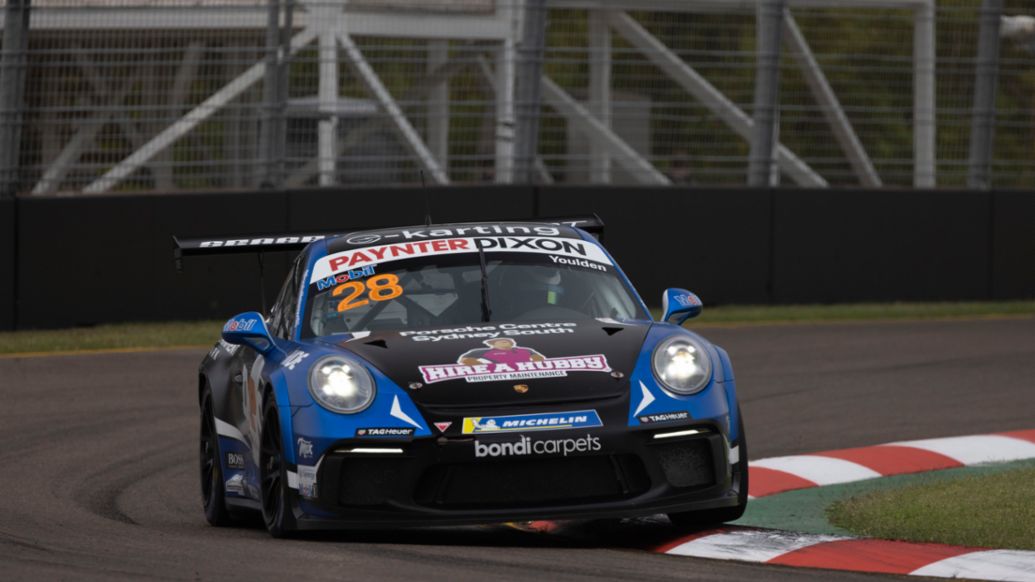 Once a Racer Always a Racer
In 2021 Youlden headlines the newly formed Tekworkx Motorsport team in the Mobil Pro class of the Paynter Dixon Carrera Cup Australia. He returns after 15 year break from the premier one-make category, having last campaigned in the Porsche series in the 2005 and 2006 seasons.
As well as driving, Youlden is looking forward to his role as mentor and chief driving coach for the team's young drivers.
"This is the best of both worlds for me," said Youlden. "I will be giving something back, passing on my experience, and also getting back to racing."
"Being honest, I get just as much satisfaction these days from helping a youngster getting a result as I do when I finish on the podium myself. I've been doing more and more driver coaching in recent years and it's very rewarding."
Luke's recent Porsche lap records: