What are Porsche Experiences?
Porsche Experiences are offered all year round in Australia, with over 100 days of events held each year. Anyone can attend a Porsche Track Experience; participants do not need to own a Porsche. Likewise with the Porsche Ice Experience.
Porsche Advanced Driver Training, Porsche Targa Tours and Porsche Pole Position Events are for Porsche owners. They give owners the opportunity to drive their Porsche the way it is meant to be driven in a controlled, safe environment under the guidance of our highly experienced Porsche instructors.
Porsche Track Experience
The Porsche Track Experience program, located in Queensland, consists of five levels. It starts at Precision (Level 1), the basics of mastering a vehicle, and progresses up to GT3 Cup (Level 5), driving a 911 GT3 Cup race car. Not only are these days a great experience for participants, but drivers also get the opportunity to improve their driving style and gain road safety education from professional drivers.
Precision (Level 1) and Precision Plus (Level 2) take place at RACQ Mobility Centre of Excellence, Mt Cotton and Performance (Level 3), Master (Level 4) and GT3 Cup (Level 5) take place at Queensland Raceway, Ipswich.
Precision (Level 1)
Aimed at first time participants, the Precision level focuses on teaching the driver fundamentals of vehicle control, driver safety, driving dynamics and responding to critical scenarios. This level will prepare the driver to progress and move through to the following levels.
Precision Plus (Level 2)
In the Precision Plus level, drivers will learn how to approach corners, accurately steer, practice skilful braking and careful acceleration to enhance safety whilst driving on a closed road circuit.
Performance (Level 3)
Under expert instruction, the Performance level concentrates on vehicle control at higher speeds, finding and following the correct racing lines and introducing trail braking with full lap track sessions. Participants will undertake individual laps with one-to-one coaching to assist and finesse driving skills.
Master (Level 4)
The Master level focuses on getting participants track ready with one-to-one coaching and electronic data analysis with an engineer. This level includes a full day behind a 911 GT3 RS and will help drivers unleash their full potential on track ahead of experiencing at 911 GT3 Cup race car.
GT3 Cup (Level 5)
Participants get the opportunity to drive a factory built 911 GT3 Cup race car and learn the driving skills needed to confidently control the car at high speeds. The instructor and engineer monitor driver progress with data acquisition, adjusting lines, braking and steering to improve performance and lap consistency. This is effectively a full Carrera Cup test day, with safety equipment such as race suit, helmet and HANS device supplied.
Porsche Advanced Driver Training
During the Australian winter, the Porsche Track Experience is largely based in sunny Queensland, utilising the Mt Cotton Driver Training facility as well as nearby Queensland Raceway. In the latter part of each year, Porsche 'takes the show on the road' with its Porsche Advanced Driver Training events, hosting various levels of the program at circuits including Sydney Motorsport Park (NSW), Phillip Island Grand Prix Circuit (VIC), The Bend Motorsport Park (SA) and Barbagallo/Wanneroo Raceway (WA).
Porsche High Flier Grand Prix Experience
At the Porsche High Flier Grand Prix Experience, participants are transported by a private helicopter from Melbourne to the Phillip Island Grand Prix Circuit. Drivers will have the opportunity to drive 911 and 718 sportscars on track, including the 911 GT3 RS. Once the track element is completed, participants are flown to the Porsche Pavilion at Albert Park ready for the Formula 1® Australian Grand Prix.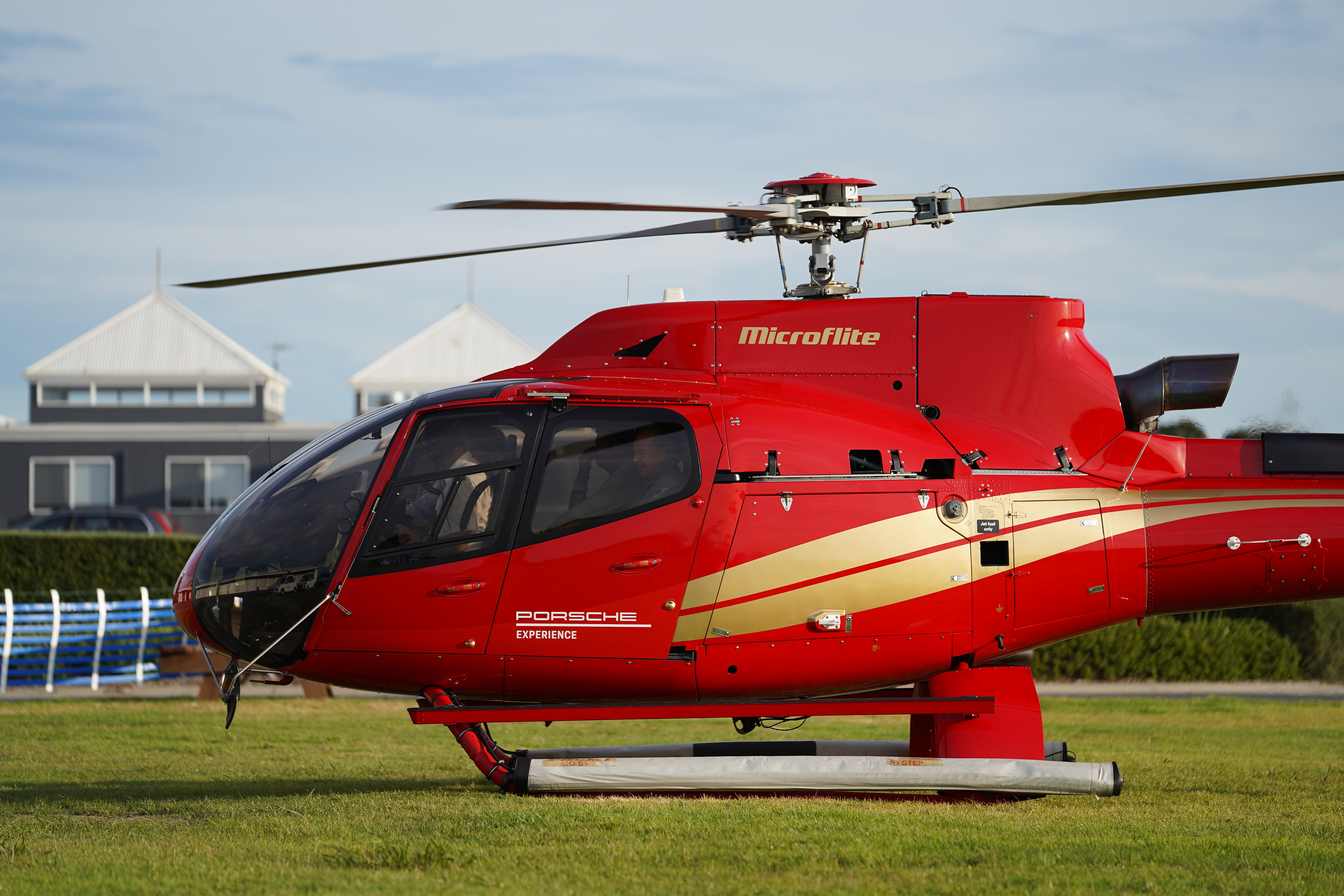 Porsche Targa Tours
Three Porsche Targa Tours take place each year in Australia, including the famous Targa Tasmania Tour and Targa High Country Tour in the Alpine region of Victoria. Owners test their Porsche on the closed-road stages of each Targa Tarmac Rally, while also experiencing culinary delights and exclusive accommodation each evening.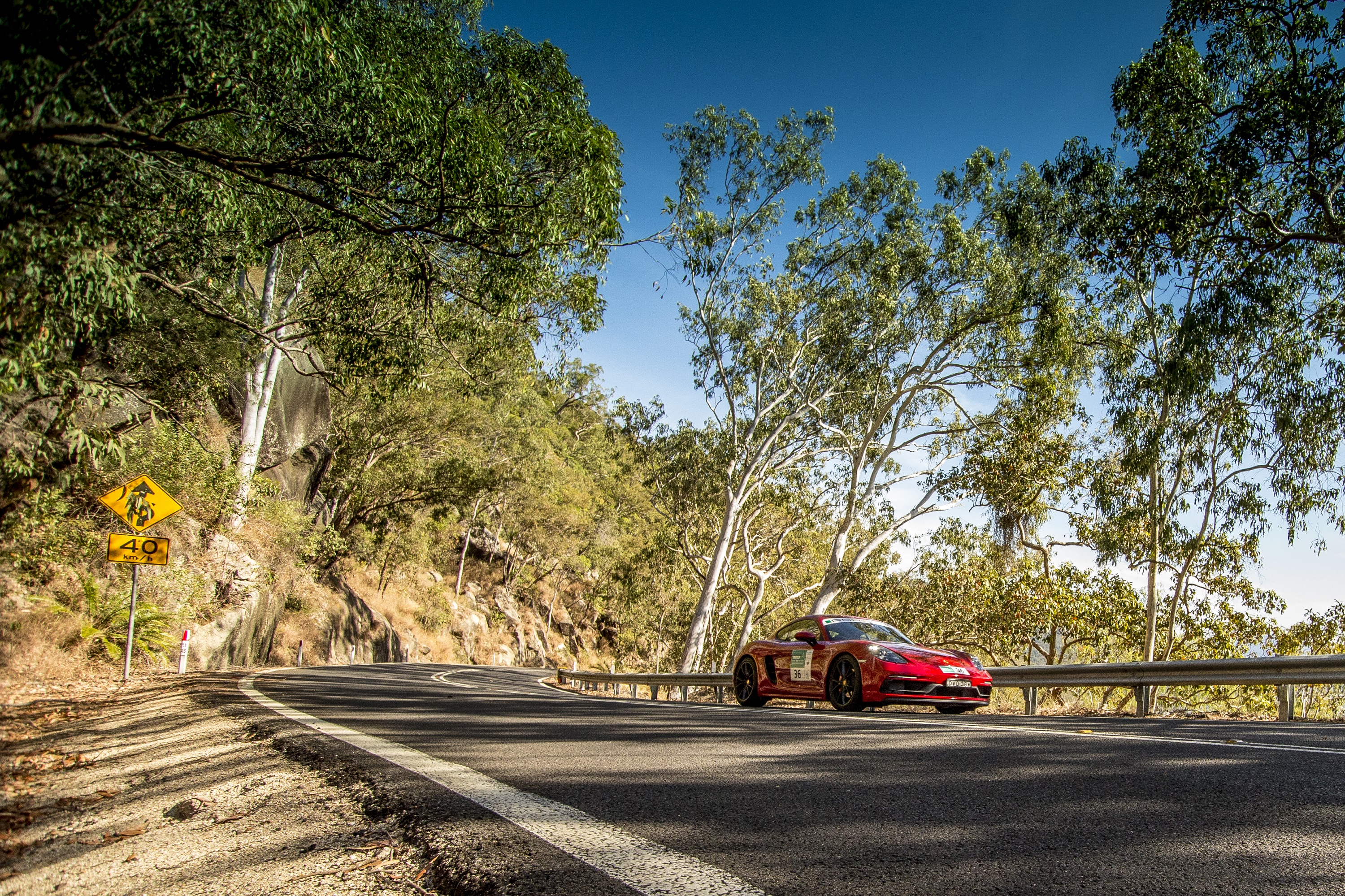 Porsche Ice Experience
Well over 100 Porsche owners and enthusiasts travel from Australia to Finland every year to visit the Porsche Ice Experience in Levi. Porsche Cars Australia is the single biggest market for bringing customers to the Porsche Ice Experience. In 2020, Porsche Cars Australia hosted just over 120 people at the Porsche Ice Experience from all parts of Australia.
Under the guidance of highly experienced instructors, participants learn techniques for driving on snow and ice all whilst experiencing the breathtaking backdrop. Drivers will drive a variety of Porsche models to experience and respond to different challenges. The full Porsche Ice Experience includes a snowmobile tour through the snowy landscape.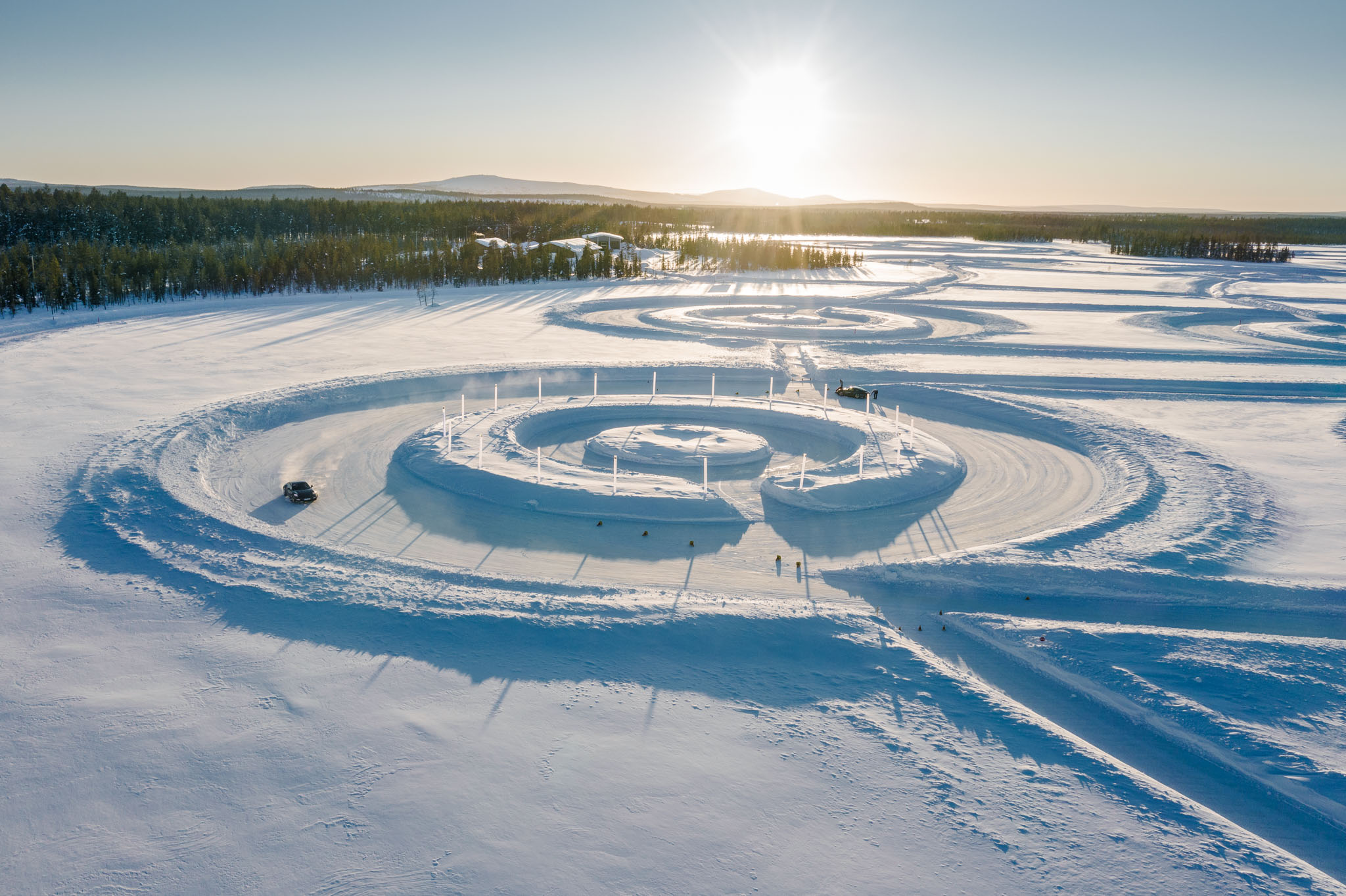 Porsche Experience events
Porsche Cars Australia also offers exclusive one-off events for Porsche owners. In 2019, Porsche held the ultimate track day exclusive to 911 GT2 RS owners at The Bend Motorsport Park in South Australia, with just over 40 examples of the sportscar in attendance. When not on-track, owners and their guests were treated to cooking by Masterchef host and award-winning Orana chef Jock Zonfrillo.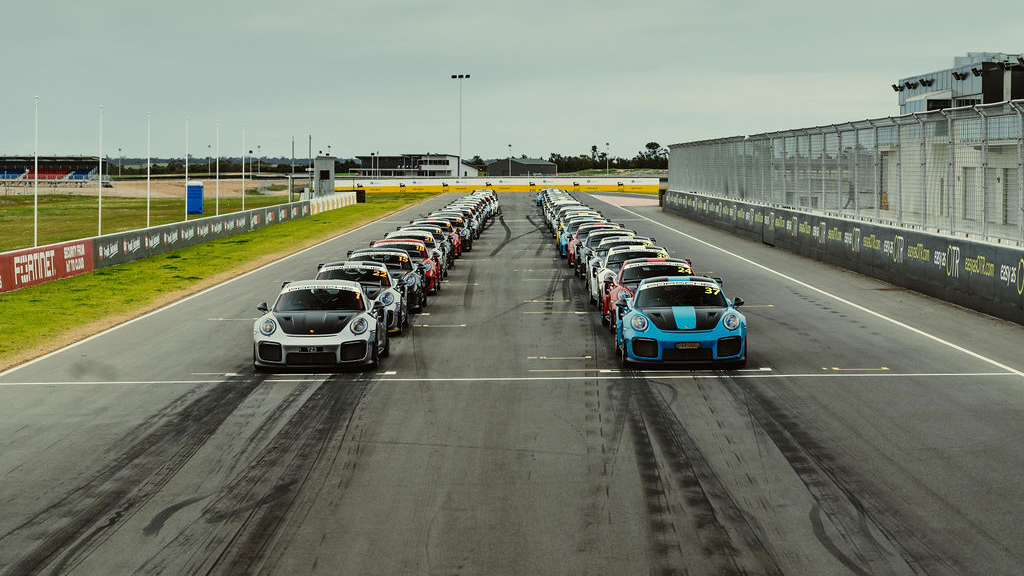 How to book
Porsche Track Experience
Customers can register their interest for Porsche Experiences with their local Porsche Centre, or directly through Porsche Cars Australia via https://porscheevents.com.au/. Alternatively customers can register their interest via Rasma Ertl on 1800 062 911 or trackexperience@porsche.com.au.
Porsche Targa Tours
For expressions of interest please email events@porsche.com.au.
COVID-19
Please note that due to COVID-19 restrictions and border closures, the Porsche Track Experience schedule may be affected. For further updates regarding Porsche Track Experience, Advanced Driver Training, Ice Experience and High Flier please visit the Porsche Events website for more information.