Whether it be a young Mezera salivating over the latest 911 in magazines as a child in communist Czechoslovakia, or achieving his dream of racing for the marque at Le Mans, or spearheading the manufacturer's Australian driver training program, the former Bathurst 1000 winner has always had a lifelong infatuation with the marque.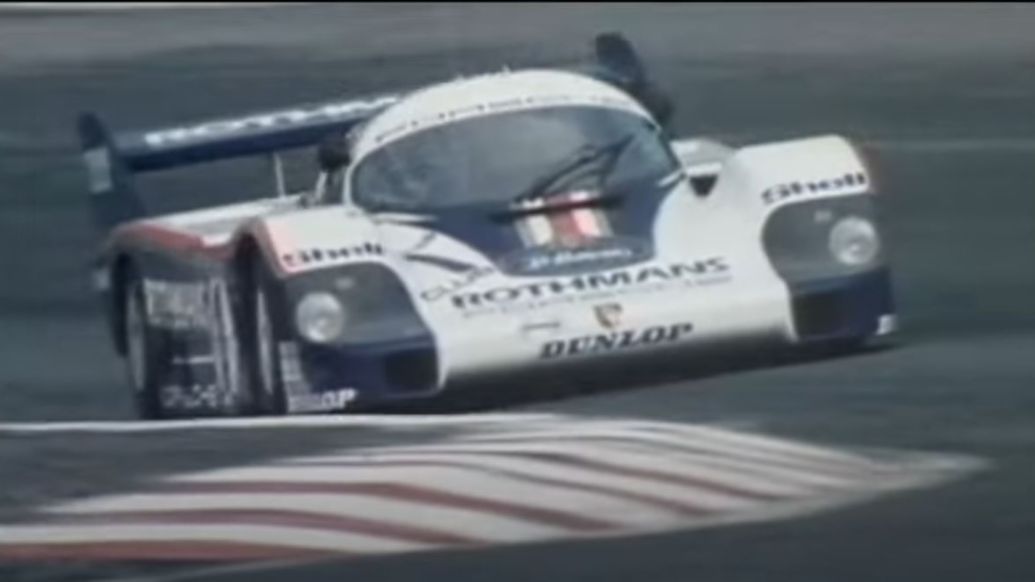 However, it was through his touring car connections that another opportunity through Porsche arose. Mobil, as major sponsor of the Holden Racing Team, instigated a relationship that lasts to this day.
"This goes back to 1997," Mezera recalled. "I was still racing and I had a great personal sponsor in Mobil. I have kept that association going with them for a long time.
"Mobil did a corporate day with Porsche in 1997 at Mount Cotton and I was asked if I could come up to give the clients hot laps in a 911 around the track.
"That was the first time I actually was associated with Porsche here in Australia."
Working with Porsche on his off days, Mezera's role grew to encompass the running of its driver training program when he retired from racing after the 2004 Bathurst 1000.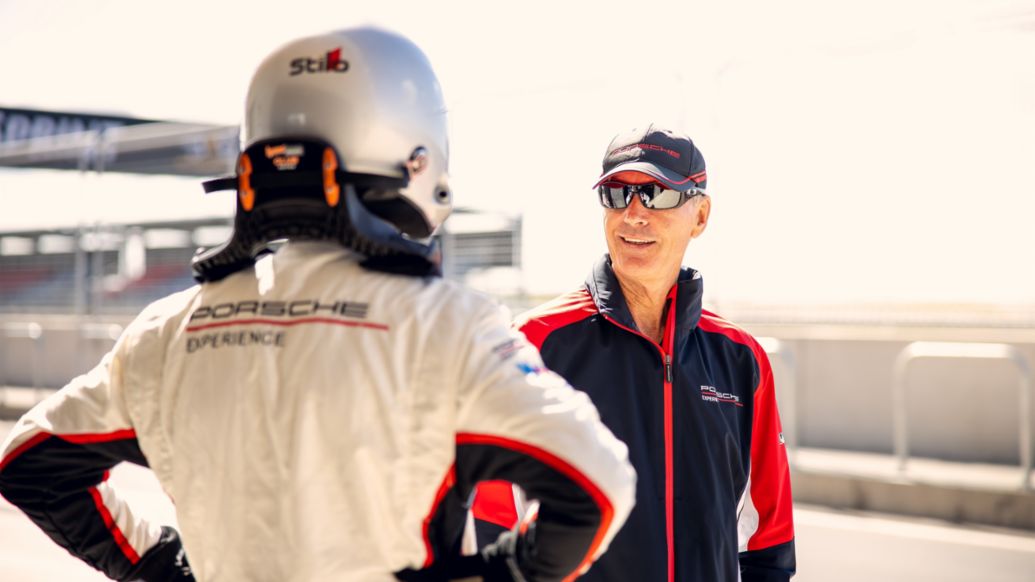 Since then, the Porsche Track Experience program has quadrupled in size.
"When I took over and started running it in 2004, we probably had 300 people come through the program, but now apart from the COVID interruption, we're getting more than 1200 a year," said Mezera.
"We were the first Porsche school in the world to launch a 911 GT3 Cup car program, which we've been running for 14 years. It wouldn't be possible without the support of Porsche Cars Australia, especially when (former CEO) Michael Winkler was involved. We went to him with this Cup Car program, the man could make a decision on the spot, he got two brand new cars and off we went."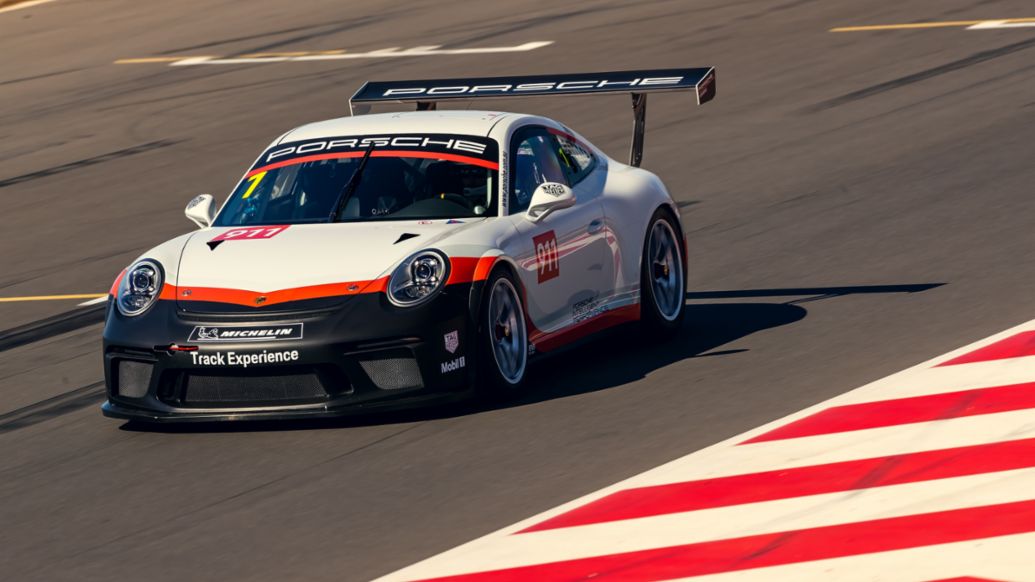 But what does Mezera think of today's Porsche models led by the manufacturer's first all-electric model, the Taycan.
"I still reckon Porsche is the leader of the automotive industry," Mezera said.
"I was there when the first Cayenne SUV arrived, then it didn't take long for Porsche to become leaders in the segment and now we see it with the Taycan electric car.
"I went to Portugal maybe three years ago now when Porsche was testing the pre-production Taycans and we drove them there. Then we got the production version here, which we drive at Mount Cotton.
"Again, just the improvements that were made in such a short time from a pre-production to a production car, it's amazing.
"The one thing about an electric car is the braking system. Because around 90 percent of braking is done by the electric regeneration, but Porsche managed to keep the feel for the brake pedal like a normal hydraulic brake. That's what I'm impressed the most about.
"It's just mind blowing.
"I believe it's the most technologically advanced car that is currently on the road."
Mezera pays tribute to the Hamilton family, who played an integral part to Porsche's history in Australia enabling it to celebrate its 70th anniversary.
"Alan Hamilton should be mentioned in connection with Porsche," said Mezera.
"He is one of the greatest blokes in Australian motor sport, and his family started that long journey, which now reaches 70 years. It's full credit to him, his family, and they should be congratulated."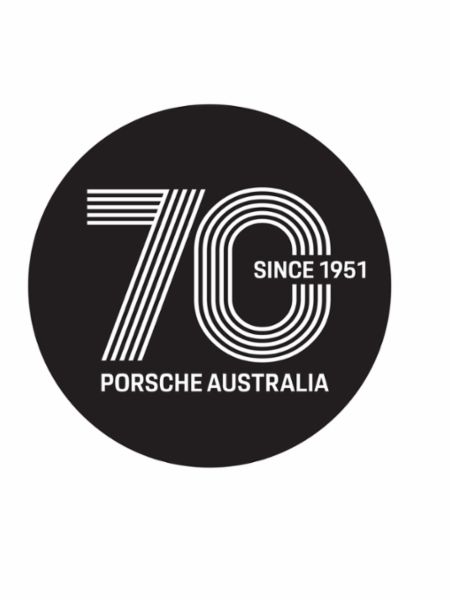 Visit porsche.com/australia/70years for more information regarding 70 Years of Porsche in Australia, as well as following @PorscheAus on social media.
Follow Porsche Cars Australia
On Instagram
On YouTube
On LinkedIn
On Twitter