The 2021 Porsche Track Experience season commenced on Saturday 10 April at the Mount Cotton driving facility in Queensland. It was the perfect occasion to surprise participants with the introduction of the Taycan into the lineup of sportscars driven as part of the program.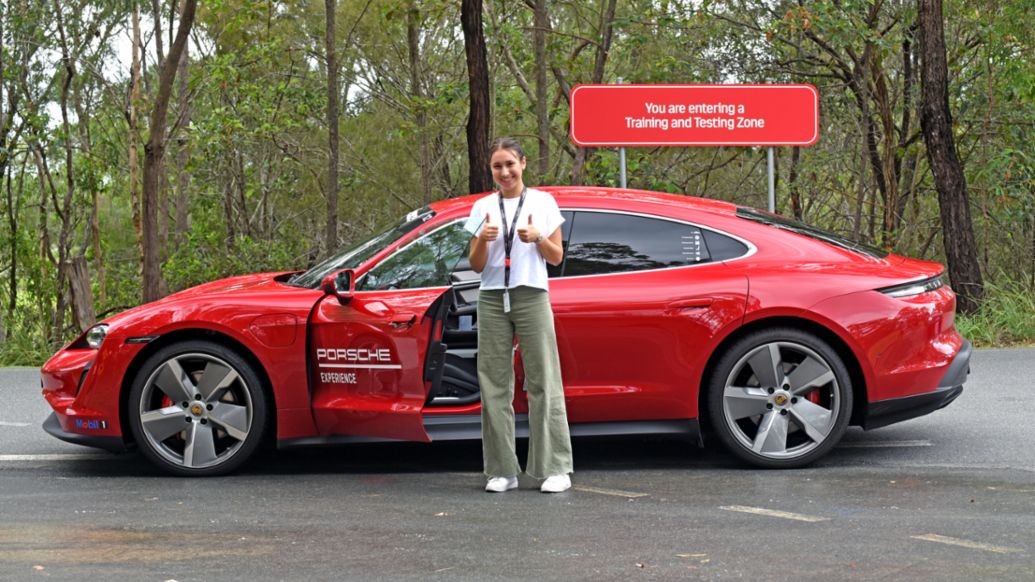 The Taycan 4S is now available for customers to drive during selected modules on the Precision and Precision Plus courses. The Taycan Turbo also makes an appearance, serving as a hot lap car to give participants rides during Precision Plus days.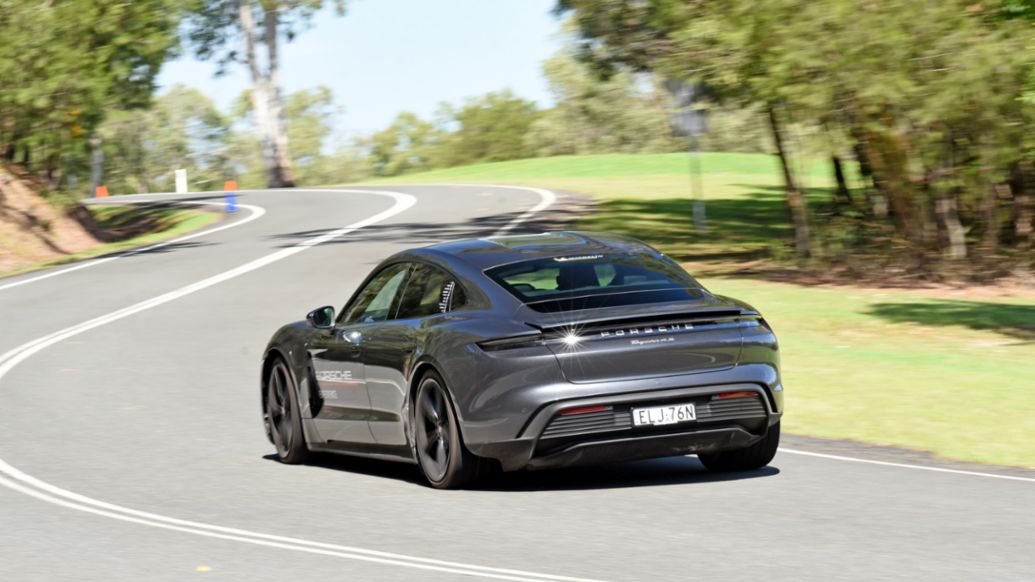 "Our first group of Track Experience guests for the year did not know that Taycan had been introduced to the program. It was fantastic to see their reactions after driving it," said Toni Andreevski, Director - Marketing and Motorsport, Porsche Cars Australia.
"Taycan is a fantastic addition to our Precision and Precision Plus programs and I'm confident that people will be impressed by its performance and capabilities."
Book now
You can book your Porsche Track Experience here.
Images by Danny Sullivan