Pure passion for rally driving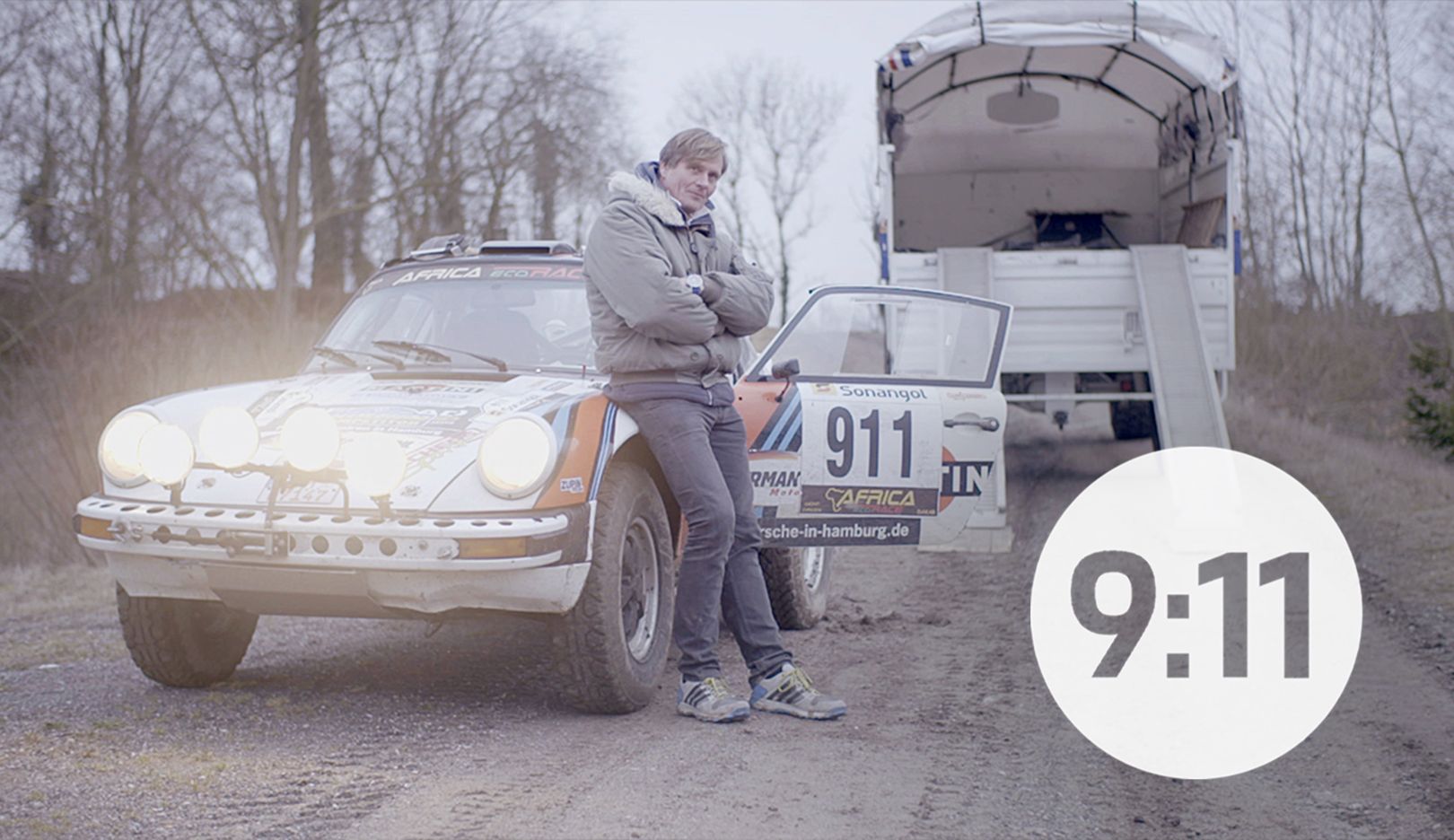 Dr Erik Brandenburg has always gone his own way. And driven it, too. He has been competing in rallies all over the world for over 30 years. He has modified several Porsche 911 for this purpose and started a trend in the process that has fascinated an entire scene of off-road lovers. The fact that the 911 does very well off-road and in popular areas is marked by all the success Porsche has been able to demonstrate here with the model. Erik Brandenburg has updated this chapter. In his own way.
The pure power of data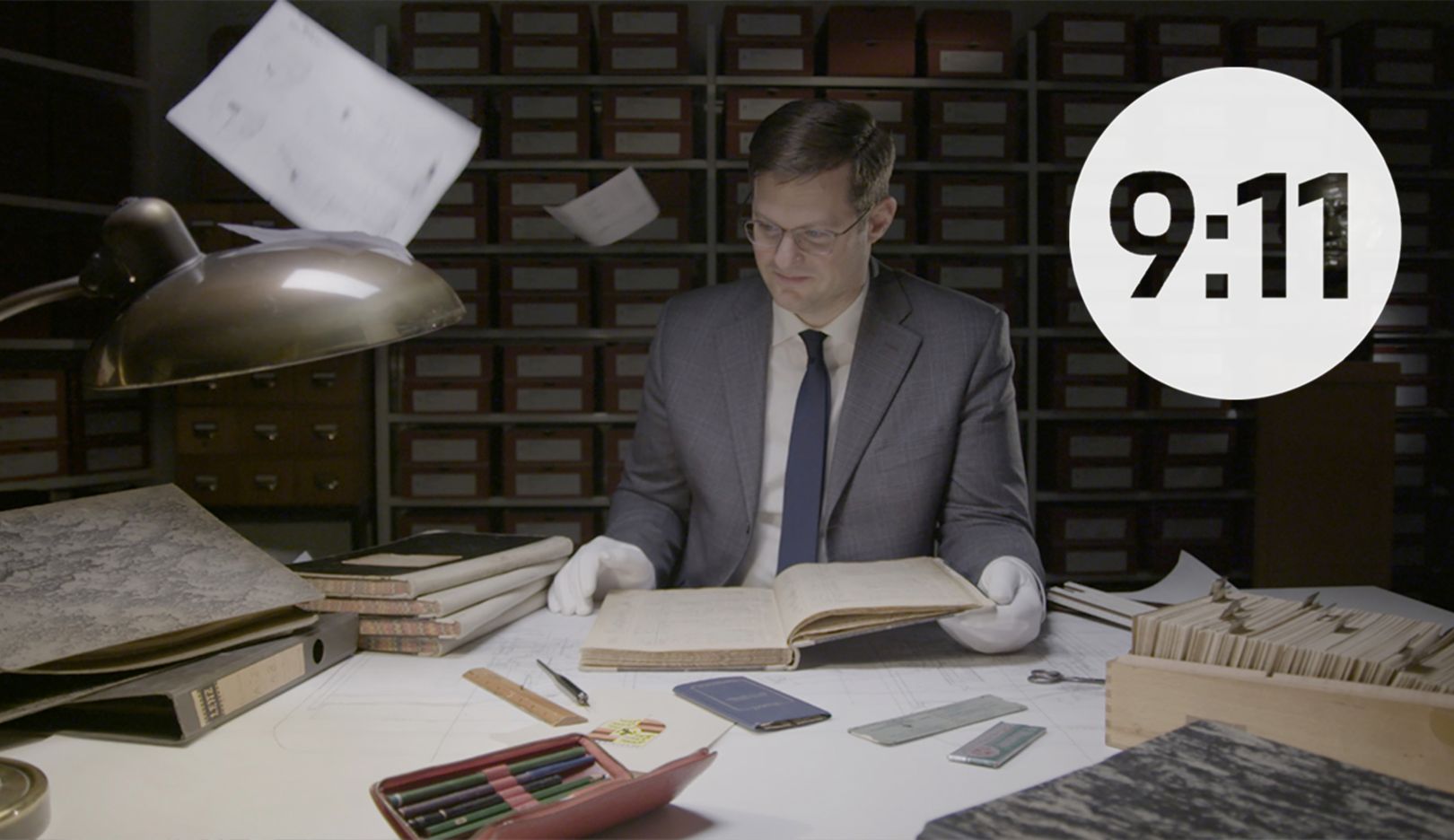 Porsche is aware of its history. The brand's archive in the heart of the Porsche Museum in Zuffenhausen is not just home to the vehicle data, but brings tradition to life with over two kilometres of documents ranging from small notes to diaries from the company's founding years to photographs for adverts and media. The legend surrounding the brand – and you can't experience it up close any better than here.
Pure Porsche in every variety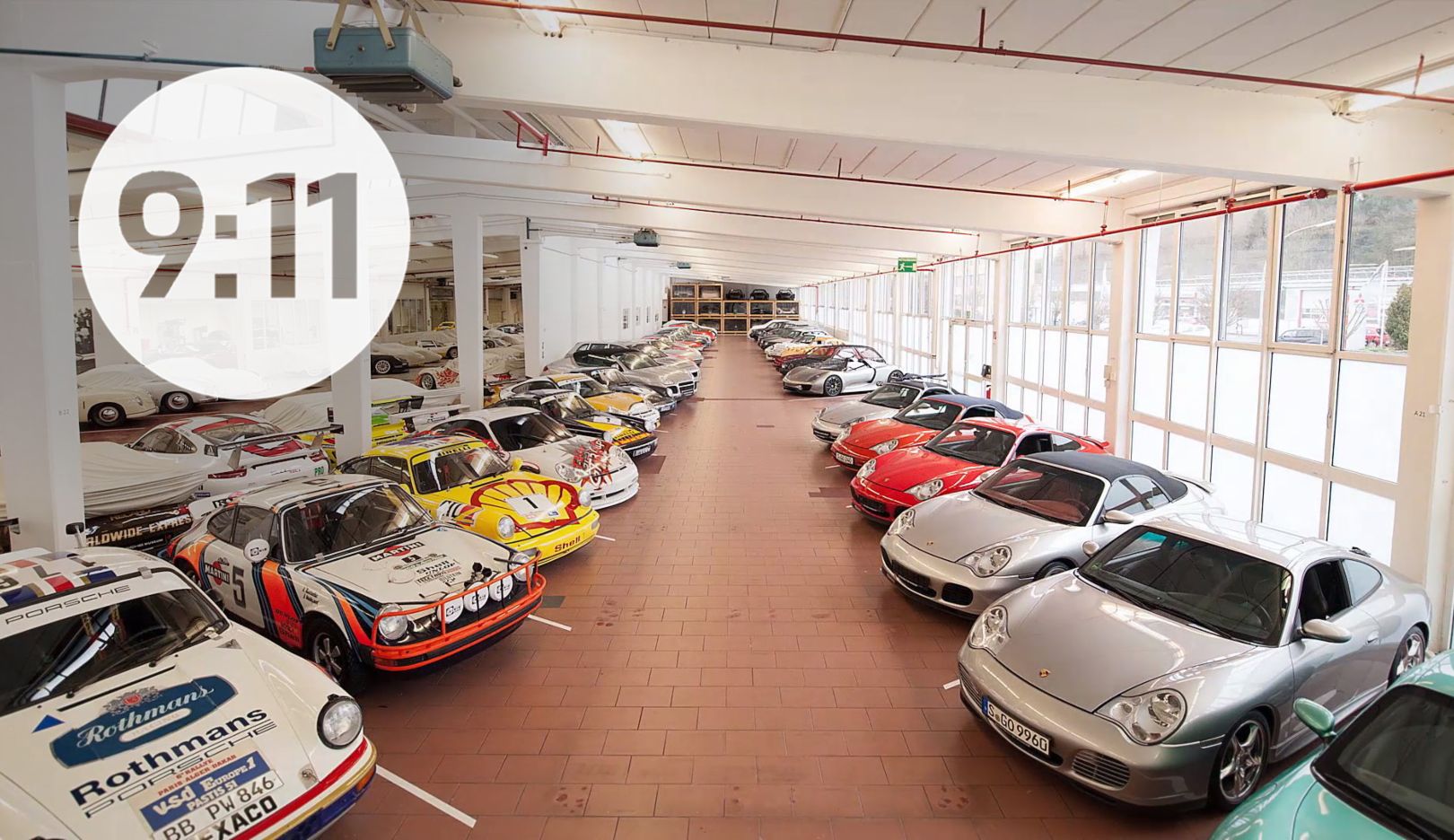 An inconspicuous hall near Zuffenhausen houses prototypes, racing and test cars, one-off pieces and rare series cars from more than 70 years of Porsche's history. A Porsche 924 with a rear engine? The wind-tunnel model of the Porsche 959? A Porsche Jagdwagen? These and other Porsche jewels are tightly packed here, side by side. Pure elation for any fan of the brand.
The 9:11 Magazine
In 9:11 Magazine, the sports car manufacturer presents entertaining and interesting features from the world of Porsche. These features cover a whole range of issues, from the introduction of new vehicles and background stories to exciting motor-sport stories. 9:11 Magazine complements the Porsche customer magazine entitled Christophorus and the audio series 9:11. Porsche. Podcast. and is published in both German and English.