Professional support
Exciting times for Eva Lys – the Porsche Talent Team player qualified for a Grand Slam main draw for the first time at the 2023 Australian Open. She also caused quite a stir when debuting sensationally in the Billie Jean King Cup by beating the Croatian No. 1 in the Play-offs in November 2022. The win laid the foundation for the German win.
By supporting up-and-coming youngsters in the Porsche Talent Team since 2012, Porsche has transferred its successful juniors programme in motorsport to tennis. In close collaboration with the Deutsche Tennis Bund (DTB – German Tennis Association), the primary intention of the support is to make the set-up for talented juniors more professional by enhancing individual coaching and guidance both when practicing and at tournaments. Through the intensive system of fostering promising youngsters, Porsche would like to give such players help in taking their first steps on the professional tour. Impressive performances can then lead to greater things – like recently Eva Lys.
Important matter
"For us, it is important to not only support Porsche Team Germany in the Billie Jean King Cup," says Oliver Blume, Chairman of the Executive Board of Porsche AG. "We also want to help promising juniors develop and accompany them on their way to the top."
"Porsche's support gives us the chance of developing the talented youngsters even more intensively," says Barbara Rittner, who, as DTB's Head of Women's Tennis, is responsible for the junior girls and the U-23 women and is in charge of the distribution and deployment of the funding. "We now assist the selected players far more intensively than before. For example, we gather them together more often for training camps and our coaches accompany them more regularly to international tournaments. Porsche creates the important conditions for this individual-based work."
Evy Lys (born in 2002), Noma Noha Akugue (2003), Nastasja Schunk (2003), Ella Seidel (2005), Mara Guth (2003), Joelle Steur (2004) and Julia Stusek (2008) are all currently supported in the Porsche Talent Team.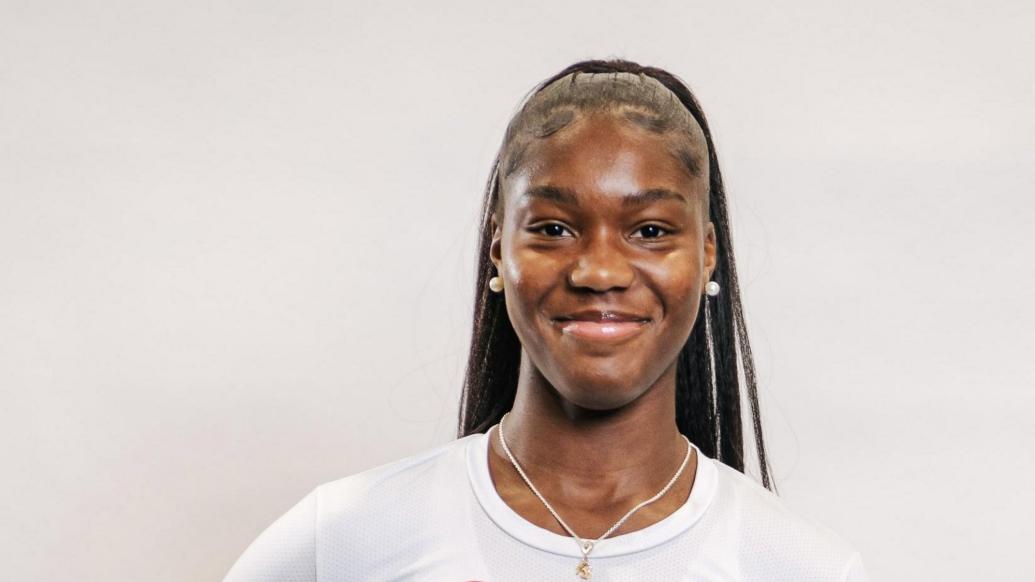 Date of birth: 2 December 2003
Club: Der Club an der Alster
Plays: Left-handed
Successes: 2020 German champion
Current DTB ranking (As of 20.3.2023)
Seniors: No. 11
Mara Guth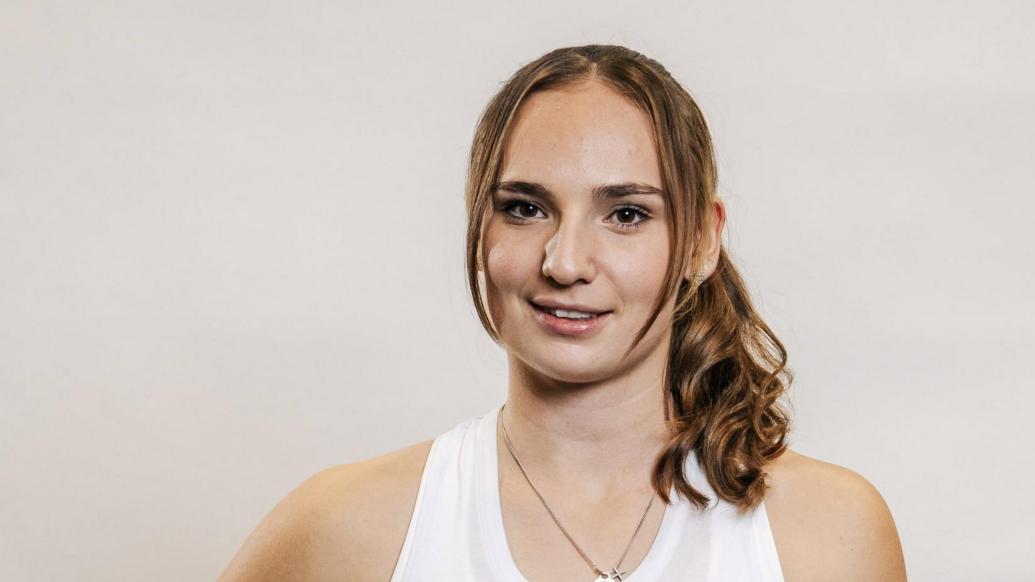 Date of birth: 24 June 2003
Club: TC Bad Vilbel
Plays: Right-handed
Current DTB ranking (As of 20.3.2023)
Seniors: No. 25
Eva Lys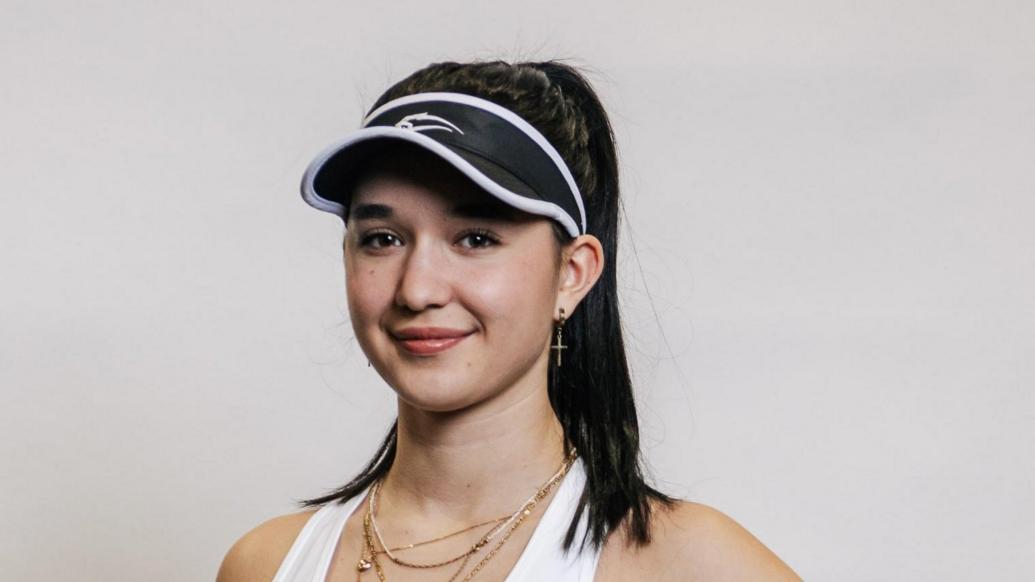 Date of birth: 12 January 2002
Club: Der Club an der Alster
Plays: Right-handed
Successes: 2021 German champion, main draw 2023 Australian Open
Current DTB ranking (As of 20.3.2023)
Seniors: No. 6
Billie Jean King Cup (since 2022)
| | |
| --- | --- |
| Rubbers played | Record |
| Total 1 | 1:0 |
| Single1 | 1:0 |
| Double 0 | 0:0 |
Nastasja Schunk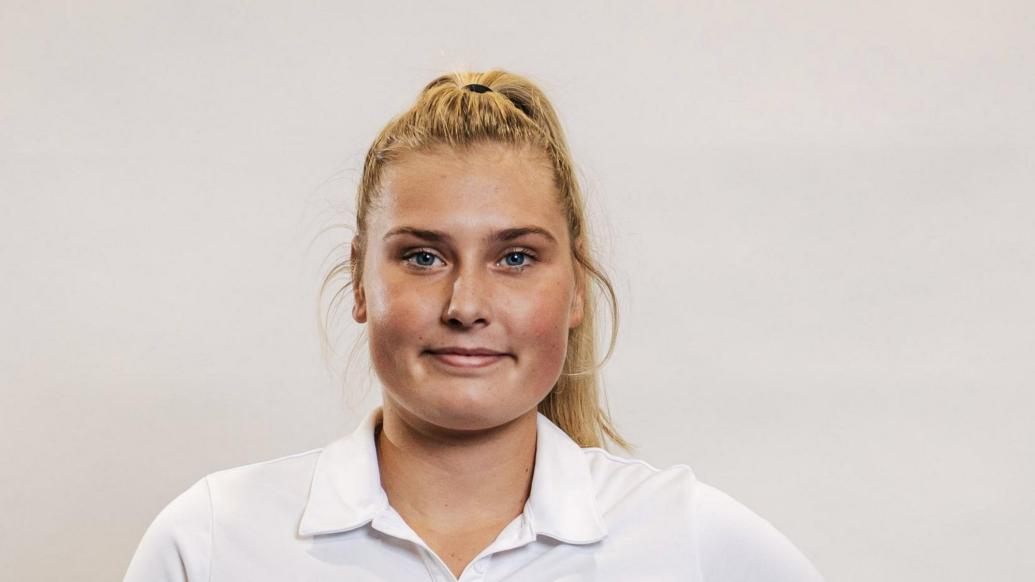 Date of birth: 17 August 2003
Club: BASF TC Ludwigshafen
Plays: Left-handed
Successes: Juniors final 2021 Wimbledon
Current DTB ranking (As of 20.3.2023)
Seniors: No. 10
Billie Jean King Cup (since 2021)
| | |
| --- | --- |
| Rubbers | Record |
| Total 1 | 0:1 |
| Singles 0 | 0:0 |
| Doubles 1 | 0:1 |
Ella Seidel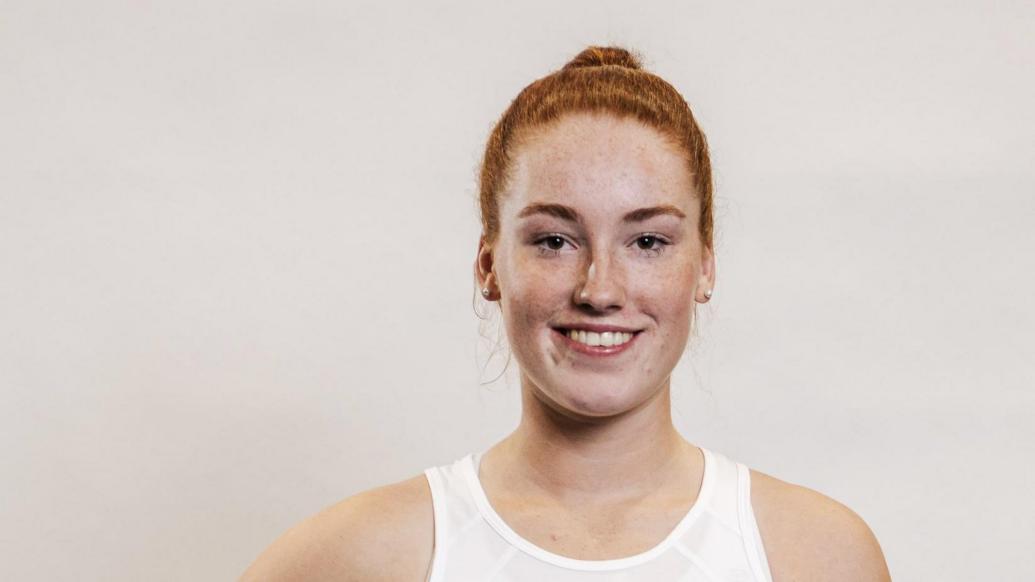 Date of birth: 14 February 2005
Club: Der Club an der Alster
Plays: Right-handed
Current DTB ranking (As of 20.3.2023)
Juniors: No. 1, Seniors: No. 18
Joelle Steur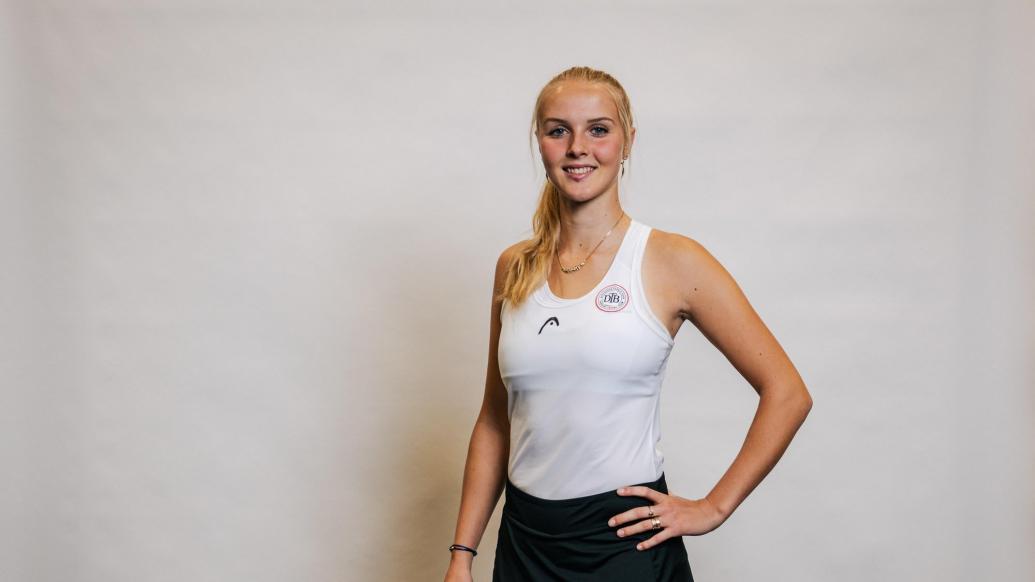 Date of birth: 30 March2004
Club: Tennispark Versmold
Plays: Right-handed
Current DTB ranking (As of 20.3.2023)
Seniors: No. 27
Julia Stusek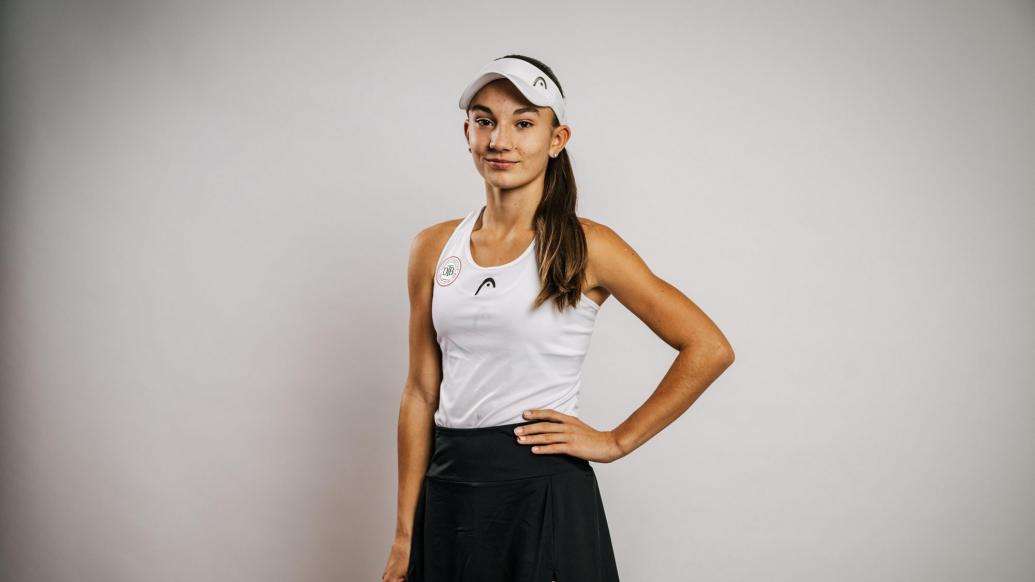 Date of birth: 30 June 2008
Club: Heidelberger TC
Plays: Right-handed
Successes: 2022 win at the world famous Les Petits As junior tournament in Tarbes/France
Current DTB ranking (As of 20.3.2023)
Juniors (U 16): No. 1, Seniors: No. 41