Broad support
A chance for talented youngsters – developing youngsters is very important for Porsche. In addition to the Porsche Talent Team, which aims to support young players stepping up to the pro tour, the Porsche Junior Team forms the second pillar of the strategy. Porsche and the Deutsche Tennis Bund (DTB – German Tennis Association) therefore enables better training conditions and a more intensive assistance at home for the talented U-18 juniors.
"The aim for the Porsche Junior Team is to provide the players, some still go to school, with the best possible individual support so that they have a professional environment at home," explains Barbara Rittner, who, as Head of Women's Tennis at the DTB, is responsible for the whole of junior girls and U-23 women's tennis. "With this broad basis, we the association want to guide even more players via the world junior rankings to the junior Grand Slams where they can gain valuable experience for the next stages of their careers."
Josy Daems (born in 2006), Carolina Kuhl (2005), Anna Linn Puls (2006), Valentina Steiner (2006) and Sonja Zhenikhova (2008) are all currently supported in the Porsche Junior Team.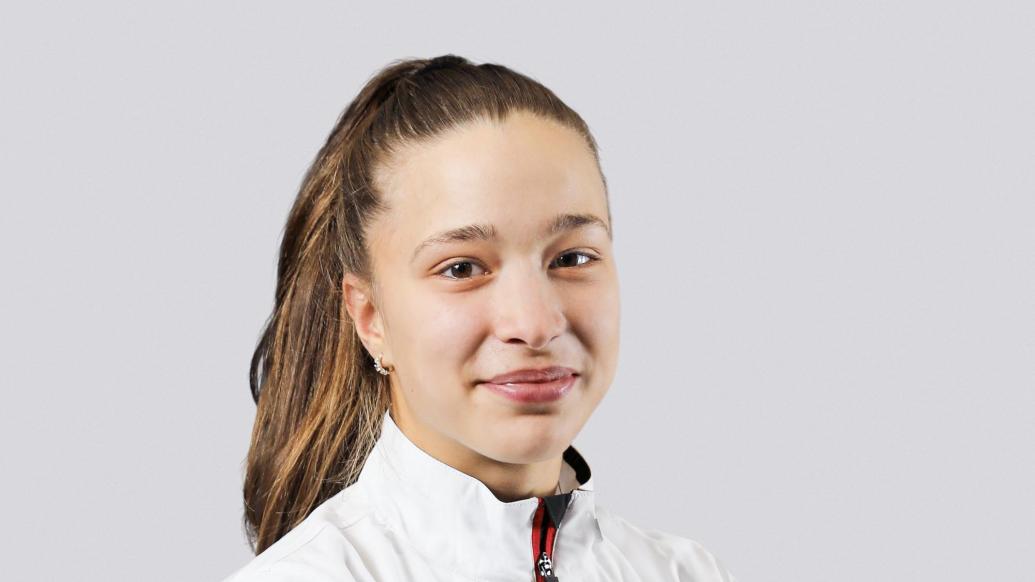 Date of birth: 13 March 2006
Club: Heidelberger TC
Plays: Right-handed
Current DTB ranking (As of 20.3.2023)
Juniors: No. 6
Carolina Kuhl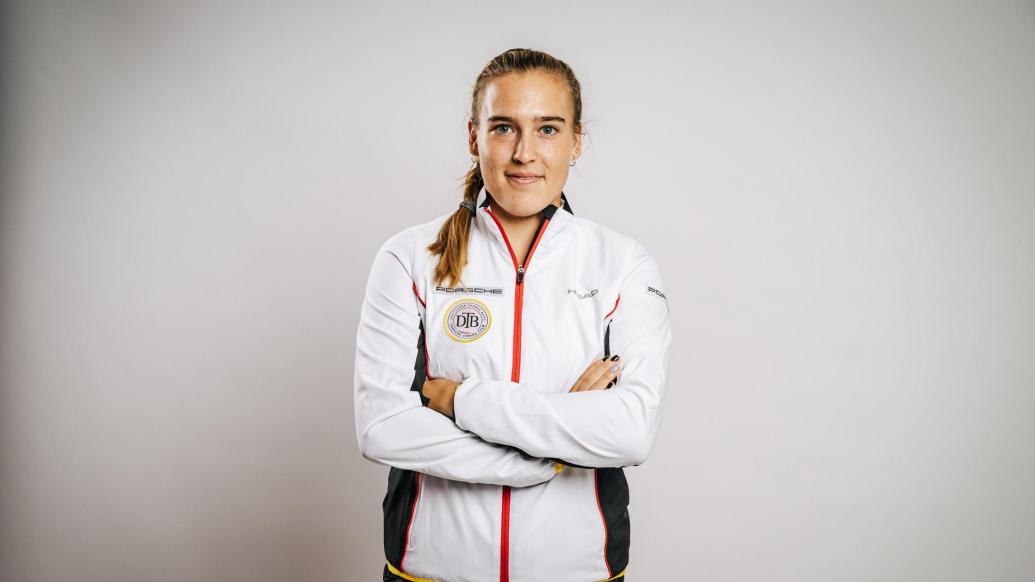 Date of birth: 4 April 2005
Club: TV Fürth 1860
Plays: Left-handed
Current DTB ranking (As of 20.3.2023)
Juniors: No. 4
Anna Linn Puls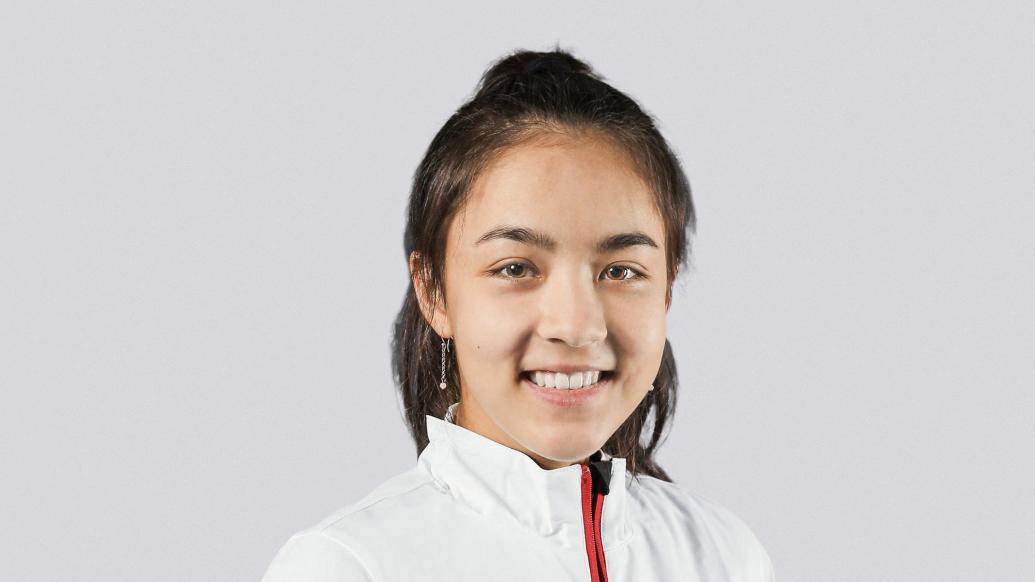 Date of birth: August 16 2006
Club: BASF TC Ludwigshafen
Plays: Right-handed
Current DTB ranking (As of 20.3.2023)
Juniors: No. 9
Valentina Steiner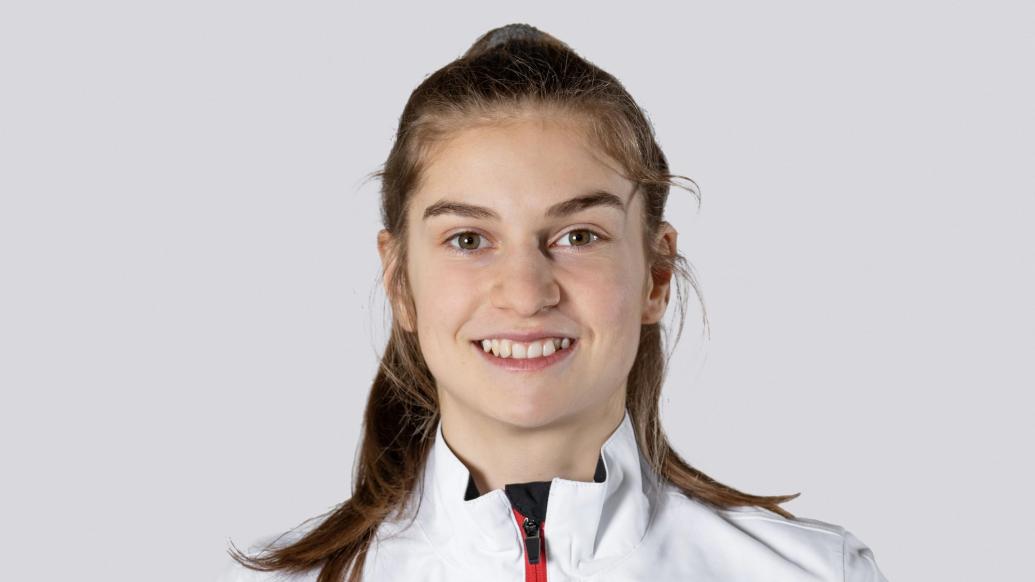 Date of birth: 19 July 2006
Club: TEC Waldau Stuttgart
Plays: Right-handed
Current DTB ranking (As of 20.3.2023)
Juniors: No. 7
Sonja Zhenikhova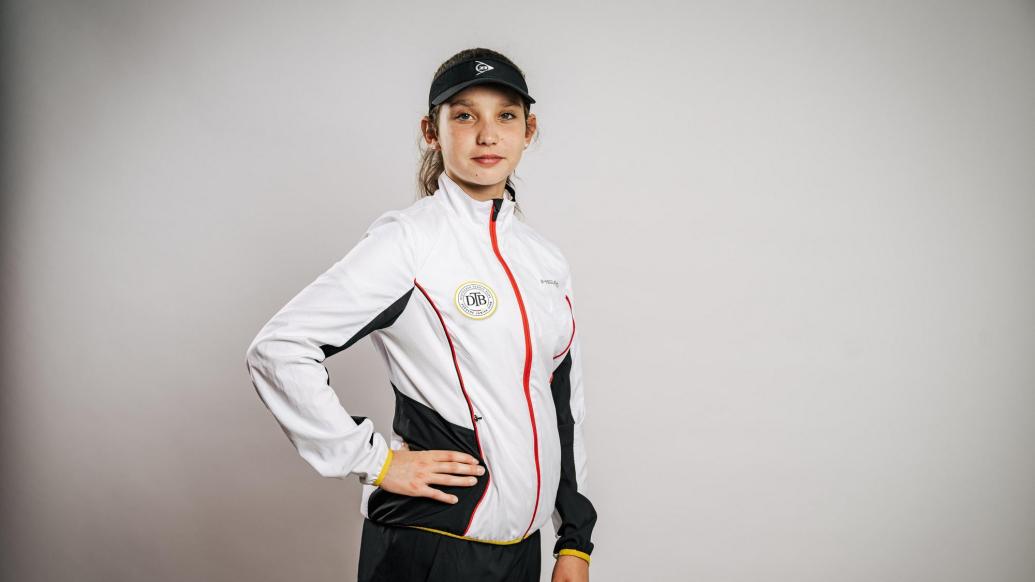 Date of birth: 21 May 2008
Club: TK Blau-Gold Steglitz
Plays: Right-handed
Current DTB ranking (As of 20.3.2023)
Juniors (U 16): No. 2