January
The Porsche 918 Spyder: once a daring idea, a reality today. Three new books give insights into the lighthouse project and show the super sports car like you've never seen it before.
February
Porsche has been working with PLAYMOBIL and LEGO to develop playsets. We show you how the miniature Porsches are created.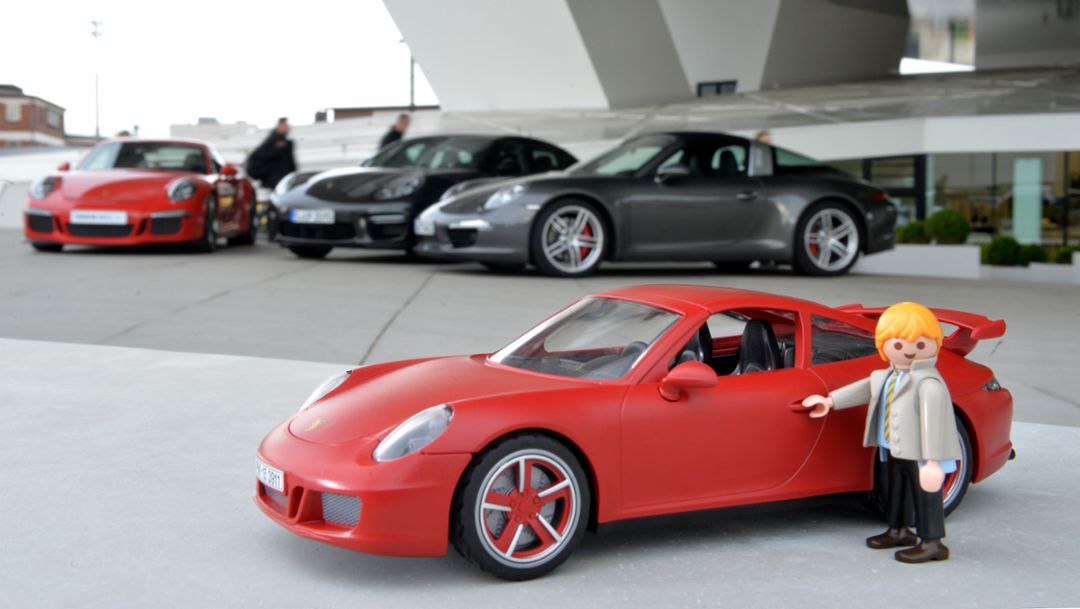 March
Porsche has set new records in terms of deliveries, revenue and profit in the 2014 fiscal year – that's what the company announces during the annual press conference.
April
Angelique Kerber is the new tennis queen of Stuttgart. The 27-year old German has won the final of the 38th Porsche Tennis Grand Prix.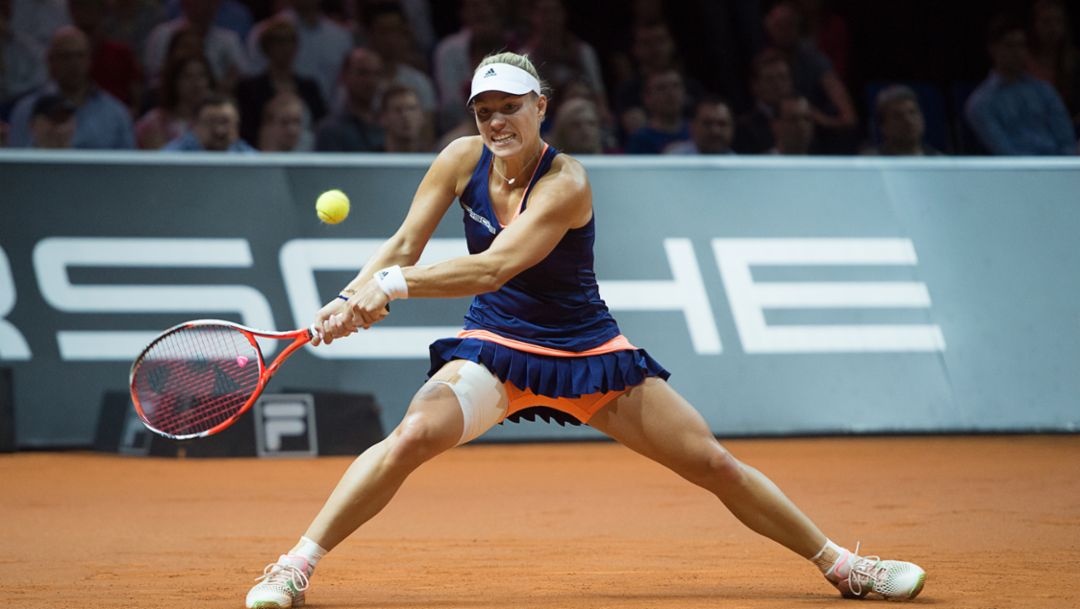 May
Porsche Cars North America has officially opened its new $100 million Porsche Experience Center (PEC) and headquarters in Atlanta, Georgia.
June
Mission accomplished: Porsche wins the 17th overall victory in Le Mans. The race at a glance.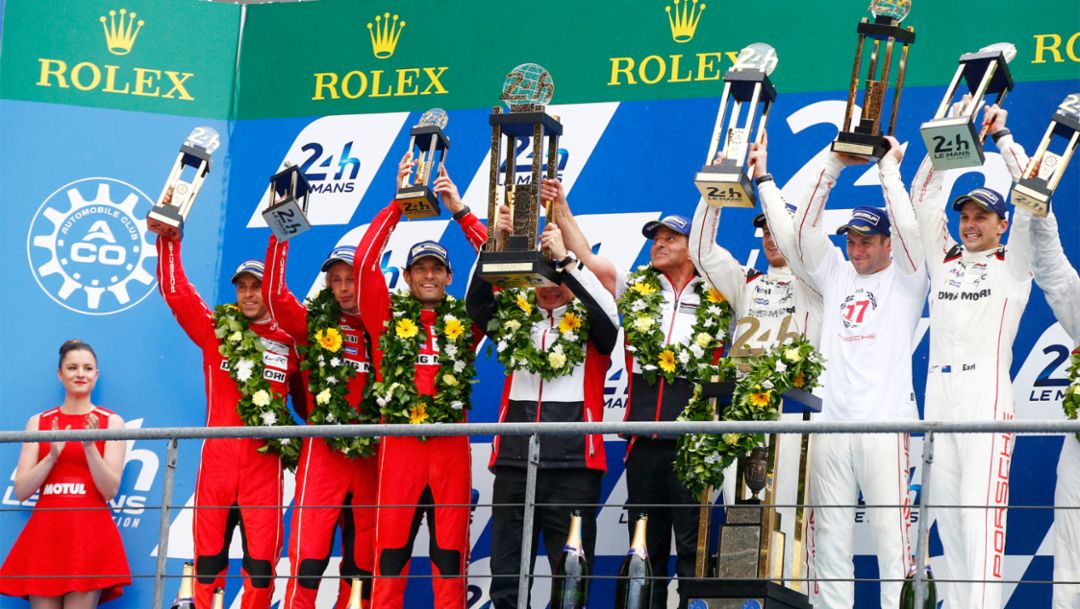 July
The test center was inaugurated as the "Corporation for Automobile Test Tracks Nardò" on July 1st, 1975. 40 years of successful testing in a review.
August
Three pillars, each crowned with a Porsche 911 – this is the new sculpture on the Porscheplatz in Stuttgart, Zuffenhausen.
September
Together with the new 911 Carrera, Porsche presented the Mission E concept car at the IAA in Frankfurt. A combination that caused a sensation not only at the IAA in Frankfurt but all over the world as well.
October
The Supervisory Board of Porsche AG appointed Dr. Oliver Blume the Chairman of the Executive Board of the sports car manufacturer effective. Blume succeeds Matthias Müller.
November
Successful season: Porsche wins the manufacturer's and drivers' title in the LMP1 class and even three championship titles in the GTE classes.
December
The first 100% electrically powered Porsche is on its way. It will be launched at the end of the decade. The supervisory board of the Porsche AG gave the green light for the Mission E project.
Consumption data
911 Carrera: Combined fuel consumption: 8.3-7.4 l/100 km; CO2 emissions 190-169 g/km