Porsche Centre Sydney South is the first Official Porsche Centre in New South Wales to offer the fast-growing short-term rental service from Porsche with bookings officially now available to customers.
Porsche Drive Rental lets sports car enthusiasts enjoy the Porsche sports car of their choice for rental periods ranging from one to 28 days.
The program is ideal for people seeking casual access to a Porsche sports car or to experience their dream drive.
Porsche Drive Rental was officially launched as a permanent service by Porsche Cars Australia earlier this year after an overwhelming local response to its pilot program, which began at Porsche Centre Melbourne in February 2022.
Porsche Drive Rental's expansion to Sydney is a result of this continued local success and requests by Sydney residents to access the popular program.
"Sydney's sports car community can now enjoy the Porsche of their dreams," said Daniel Schmollinger, Managing Director and CEO of Porsche Cars Australia. "Porsche Drive Rental has been in demand since its Australian introduction. The program connects people with their dream Porsche sports car in a simple, flexible and digital manner."
Customers can access Porsche's premium car rental service online at porsche.com.au/drive. Once a customer profile has been created, users can select the rental period and preferred Porsche sports car model*.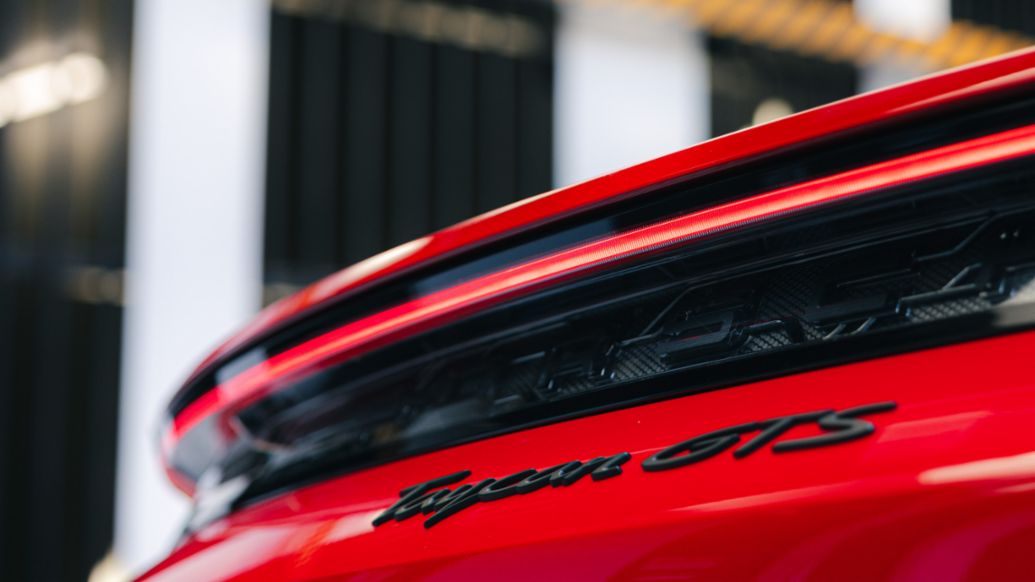 It is then simply a matter of collecting and returning the car at their nominated official Porsche Centre on the scheduled dates.
Porsche Drive Rental commenced in Germany in 2014. It is available in more than 60 locations in Europe, North America, Japan and Australia.
Info
Porsche Centre Sydney South is located at 470 Gardeners Road in Alexandria.
Click here to discover more about Porsche Drive Rental.
*Subject to the availability of Porsche vehicle models and colours. Only select Porsche vehicle models are available at Porsche Centre Sydney South and other Porsche Drive Rental locations.