Porsche Centre Gold Coast was the Official Automotive Partner showcasing the Taycan during the festival, which was transformed into a canvas for an illuminating light show.
Electricity and light go hand in hand, so it was no surprise to see the Taycan front and centre providing an electrifying performance. Innovation and sustainability-focused, viewers attending BIG CITY LIGHTS* were taken on a visual journey of a different kind.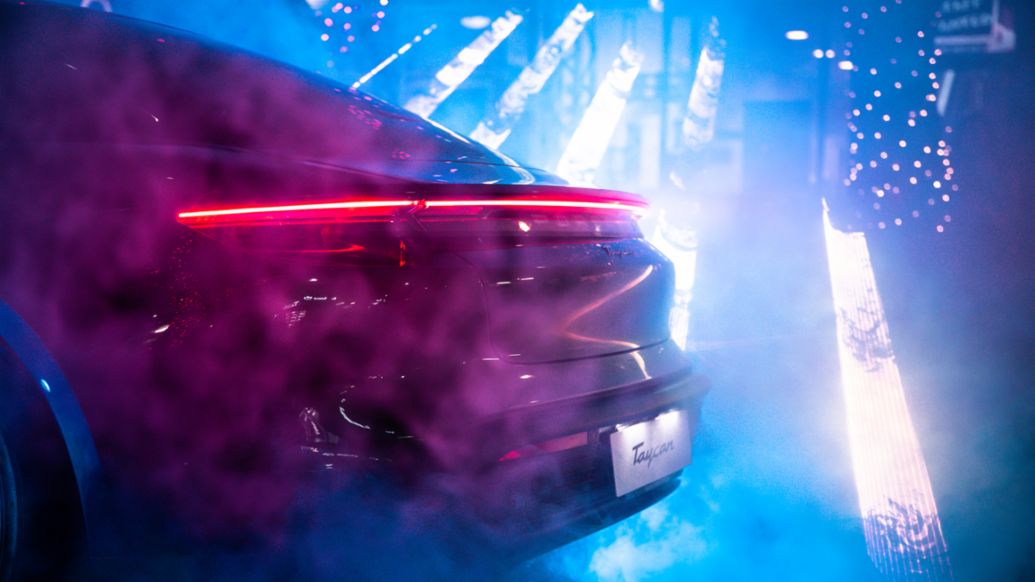 The Taycan was a showstopper over the four nights, with its striking flyline providing the perfect canvas and an opportunity for the public to get up close to Porsche's first all-electric sports car. The partnership with Porsche Centre Gold Coast and BIG CITY LIGHTS* highlights the connections between art, design, performance and pushing the boundaries of traditional artwork.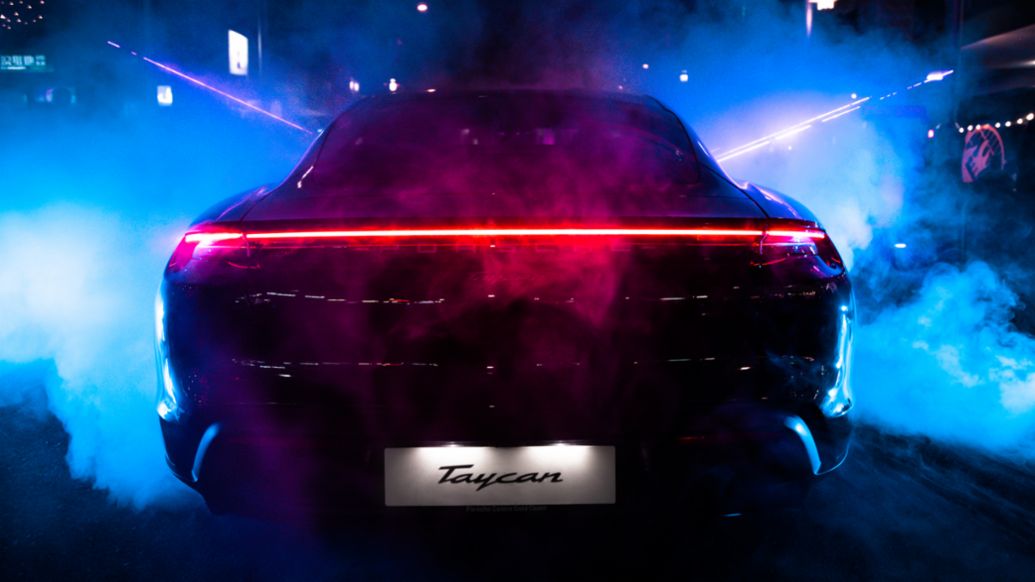 The inaugural BIG CITY LIGHTS* Festival transformed the streets of the Gold Coast last weekend. A new arts festival celebrating light, design, installation and live performance, providing an immersive experience and unexpected projection sites in everyday urban spaces.