Schmollinger is currently Vice President of Marketing at Porsche China. He will lead Porsche Cars Australia (PCA) and Porsche Retail Group Australia (PRGA), the entity that owns Porsche Centre Melbourne and Porsche Centre Sydney South.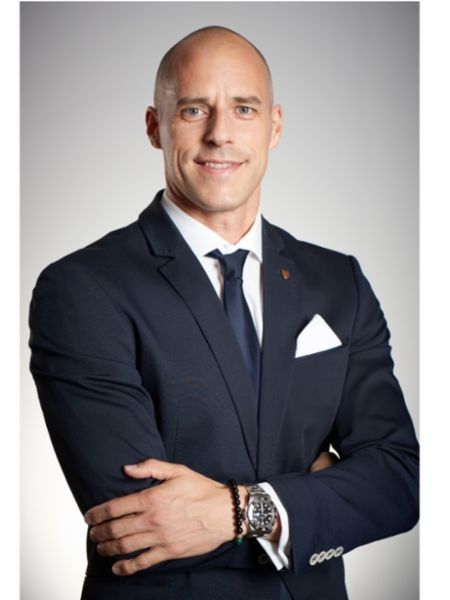 "Daniel Schmollinger not only knows the specifics of overseas markets very well, he also brings a close relationship to the retail organisation and broad marketing knowledge thanks to his experience in China," said Matthias Becker, Vice President Overseas and Emerging Markets at Porsche AG.
"I am pleased that in the year of the 70th anniversary of Porsche in Australia we have been able to win a proven sales expert as the person responsible for this growing market."
Schmollinger will relocate to Australia in late August, ahead of a thorough handover process with Curtis in the month of September.
Schmollinger has worked at Porsche for 17 years. Prior to being named as its Vice President of Marketing at Porsche China, he was also its Vice President Network Management and Development, overseeing dealer network expansion and the Porsche Training Academy China. Schmollinger has previously served as Director of Japan, South Korea, Australia and Asia Pacific at Porsche AG headquarters in Zuffenhausen, during which time he also served as Interim Managing Director for Porsche Asia Pacific in Singapore.
Sam Curtis ends successful tenure on a high
Curtis is pleased that the leadership transition occurs with the business in an exceptionally strong position.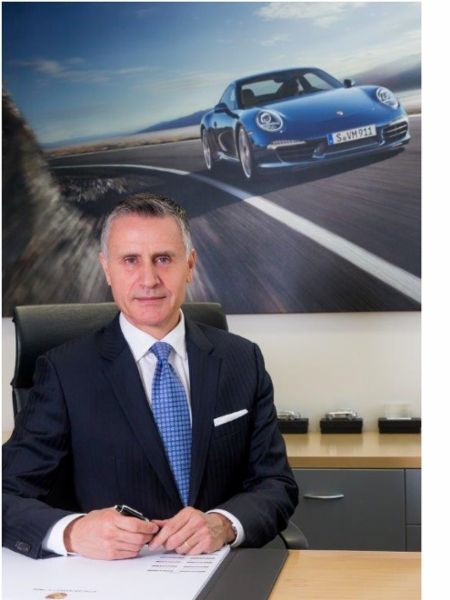 "I've had an incredible time leading Porsche in Australia, and I'm pleased to be handing over to Daniel with the business in such great shape," said Curtis.
"We have an outstanding network of Porsche Centres around the country, an exciting product line-up that now includes the all-electric Taycan, and most of all, incredible staff across all areas of the organisation that I am certain will move the business forward into its next phase."
Curtis joined PCA as CEO in February 2014, and has overseen substantial sales growth during his time. Major models such as the Macan and Taycan were successfully introduced to the Australian market under his leadership.
Recently, the 911 GT3 70 Years Porsche Australia Edition was unveiled as part of the brand's celebration of 70 years in the country.
Focus on the Porsche ownership experience was further enhanced under Curtis, with PCA regularly ranking amongst the best markets globally in terms of customer satisfaction.
Significant investment was made in the Australian market under Curtis's leadership, including two brand-new facilities in Melbourne in the Parts Distribution Centre in Tullamarine and a Training Centre in Essendon Fields, along with the appointment of two new Porsche Centres in Townsville, Queensland and Newcastle, New South Wales.
Porsche Cars Australia is well placed for the future as it continues to focus on the introduction of strategic priorities such as electrified vehicles, as well as enhanced connectivity and driving experience – despite the impact of COVID-19 and a turbulent global environment in 2020.