As Title Partner, Paynter Dixon receives naming rights to not only the series, but the Porsche Carrera Cup Teams Lounge and the Porsche Paynter Dixon Carrera Cup Australia Awards Night. Each Porsche 911 GT3 Cup car will display Paynter Dixon branding across the top front windscreen as well as branding on the side panels and interior doors and a range of other brand assets.
In addition to this, Paynter Dixon will receive comprehensive reach through the series broadcast partners the Seven Network, the Ten Network and Fox Sports as well as extensive content the Porsche Motorsport Australia's digital and social media platforms. A range of bespoke experiences will also be delivered allowing customers of Paynter Dixon to test drive the Porsche product range first hand.
The Porsche Paynter Dixon Carrera Cup season starts at Sandown Raceway in March and will again be the premier support race for the marquee rounds of the Repco Supercars Championship in 2021, concluding at the Surfers Paradise Street Circuit on the Gold Coast in early December.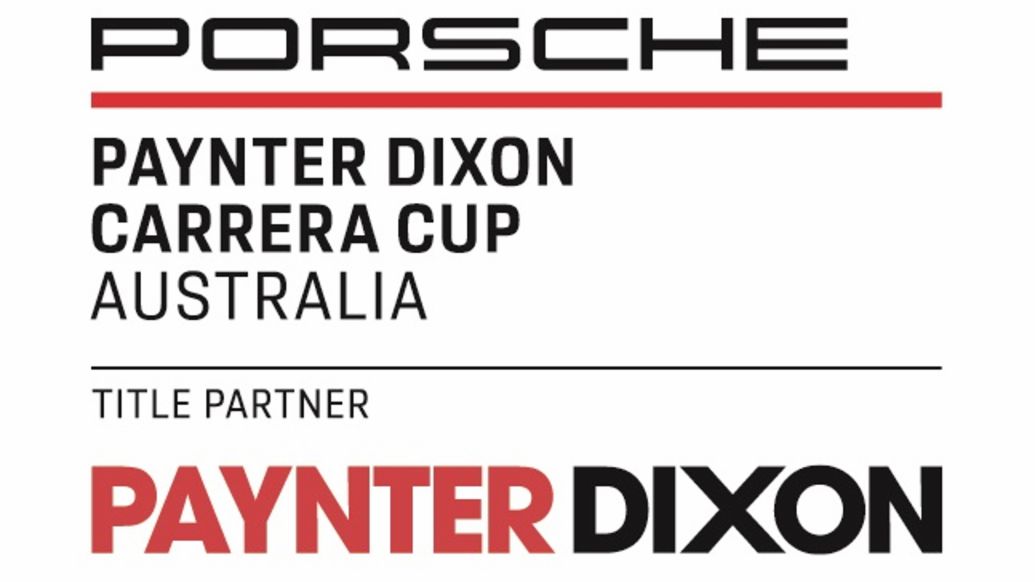 Quotes:
PCA's Head of Motorsport, Troy Bundy: "We are thrilled to make this announcement ahead of what will be one of Carrera Cup's strongest seasons on track. Paynter Dixon's confirmation as a Title Partner comes at a great time for the series; as Carrera Cup returns to the track for what is expected to be one of its most exciting seasons to date, with the exposure across television, social media and press media better than ever. Carrera Cup will enjoy extensive coverage across both network and free-to-air television in 2021 including the premier Repco Supercars Championship events."
Paynter Dixon Executive Chairman, James Boyd: "We are thrilled to partner with the Porsche brand as Title Partners of the Carrera Cup series in Australia. As the premium one-make series in the country, it aligns perfectly with Paynter Dixon's customers and values around presentation, quality and positioning - key elements of what we look for in every partnership."
About Paynter Dixon:
Paynter Dixon, was founded in 1914 and is Australian owned and operated with offices across the eastern states of the country. Paynter Dixon delivers property services and solutions in a variety of sectors, including hospitality, health and ageing, education, retirement living, commercial, insurance and remedial.
For more Porsche Paynter Dixon Carrera Cup Australia news and content follow the Porsche Motorsport Australia social pages: Instagram - @PorscheMotorsportAU / Twitter - @PorscheMspAU / Facebook.com/ PorscheMotorsportAU