Less than two years after the arrival of the first 356s in Australia, a split-screen Coupe completed the first REDeX 'Round Australia' trial in August-September 1953, establishing Porsche's now legendary reputation for performance, durability and suitability for local conditions.
In 1979, two Porsches – a 911 Carrera 3.0 and a new 924 Coupe – finished eighth and ninth out of the 209 entrants and only 13 official finishers in the 18,885km Repco Reliability Trial, still regarded as the most arduous of all the Australian Outback Trials ever held.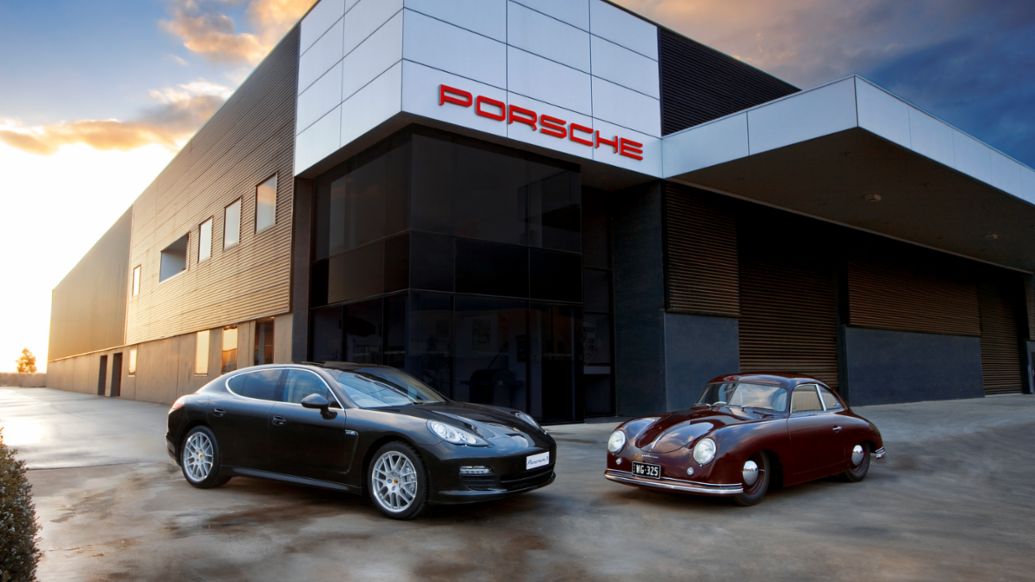 So when it came time to introduce the new four-door Panamera sports limousine to Australians in 2009, Porsche Cars Australia turned to history.
After 33 days, 44 drivers and 19,767 kilometres in what was the most ambitious launch programme ever undertaken by Porsche in Australia, a Panamera S and Panamera Turbo successfully completed a full clockwise 'lap' of mainland Australia to welcome the newcomers, retracing some of the route taken by the very first Porsche coupe in the 1953 REDeX Trial.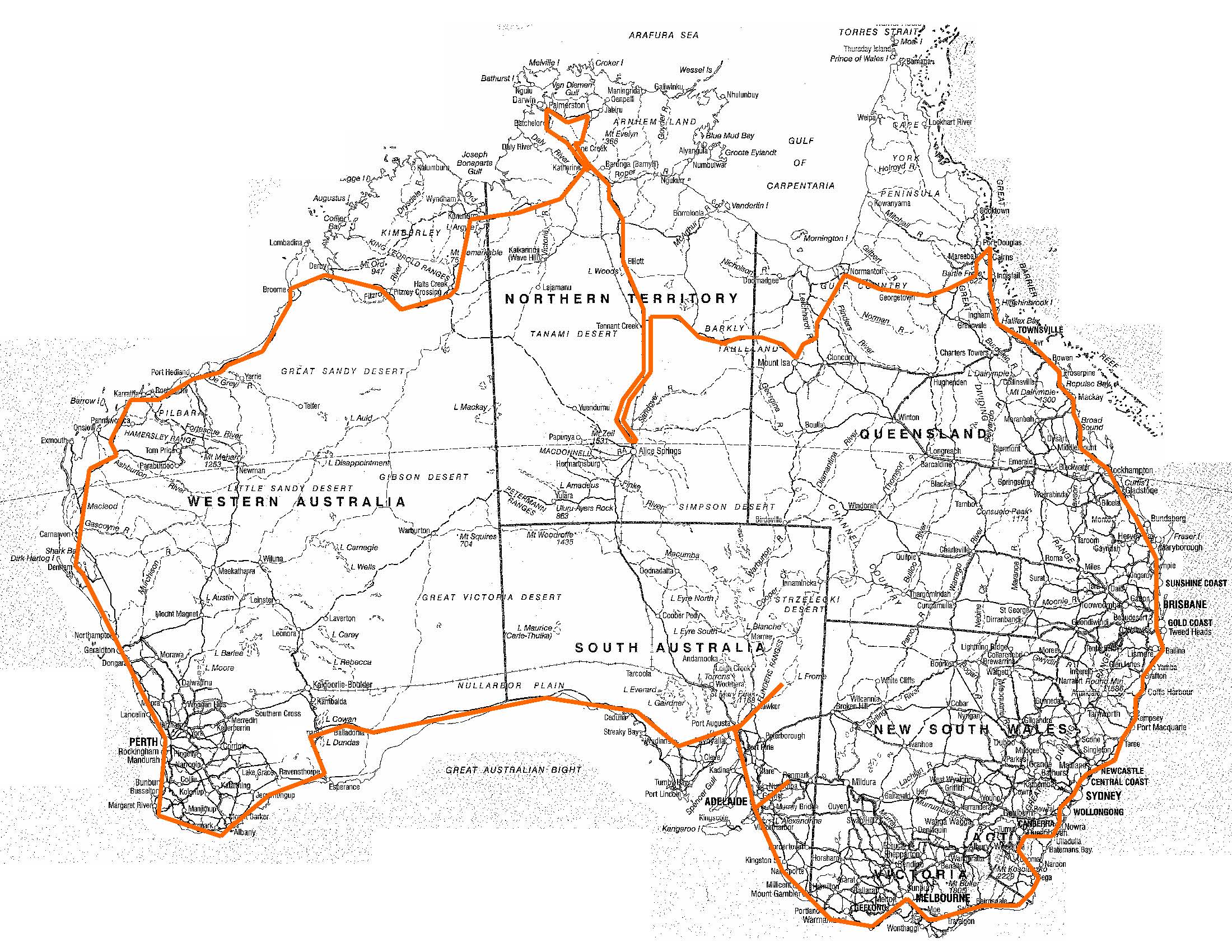 Starting and finishing at Porsche Centre Melbourne and running from 1 September until 3 October – the official on-sale date for Panamera in Australia – the two Panameras and their accompanying Cayenne support car didn't miss a beat in their month-long adventure, covering up to 1,100km per day.
In doing so, they negotiated everything from pristine highways to rugged country roads, encountering talcum powder soft sand and ambient temperatures ranging from close to zero on the windswept Victorian coastline to a searing 40-degrees Celcius in Darwin.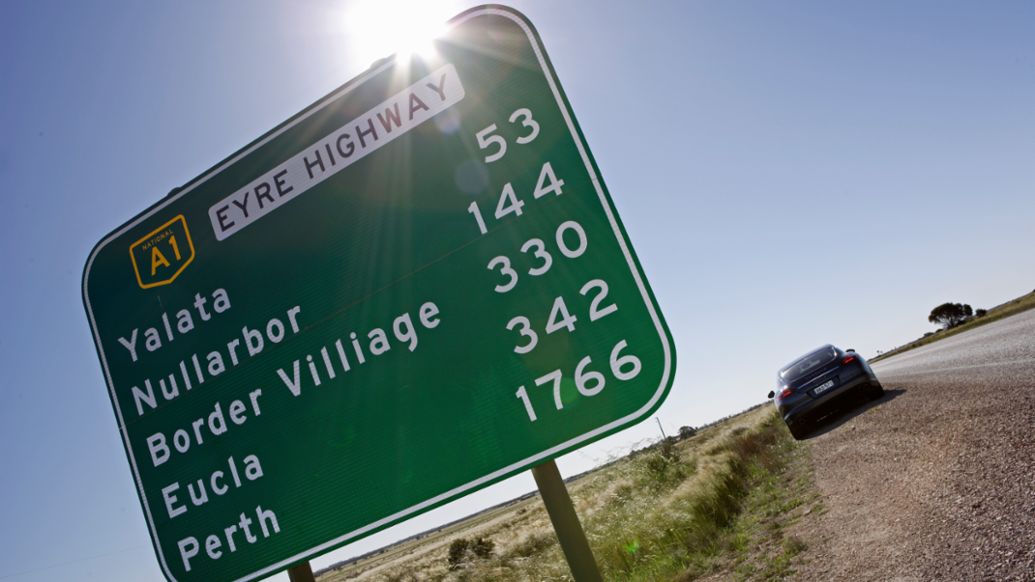 Enthusiasts around the world were able to follow every kilometre of the Right Round Down Under adventure at their leisure through daily blogs, images and hundreds of Twitter posts on a dedicated website.
One of Australia's most decorated Porsche racers, Jim Richards, joined the team at Broome for the run to Darwin and was left impressed with the Panamera's performance. "It's a superb long distance tourer," said Richards. "But it still drives like a Porsche sports car."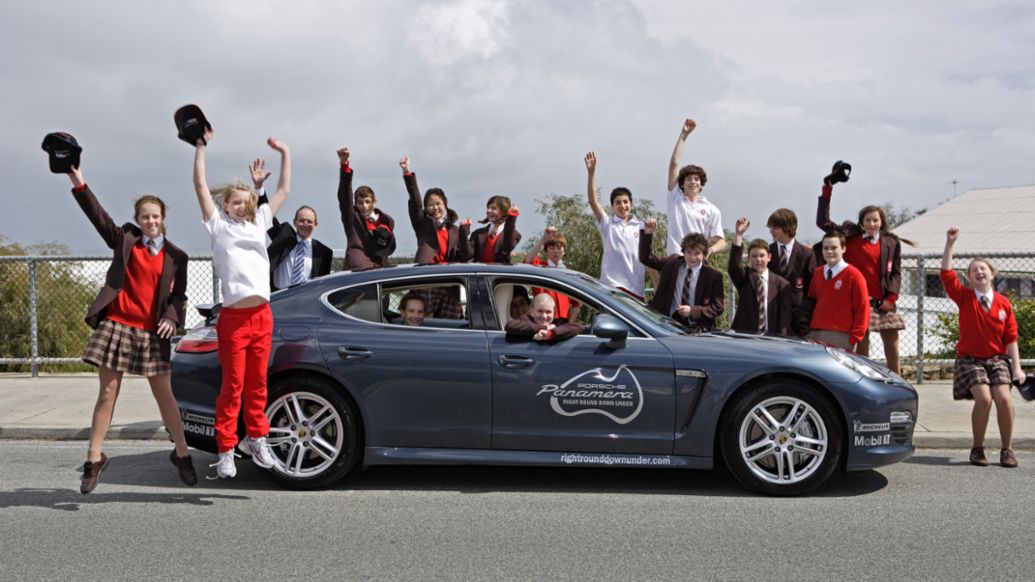 It wasn't all about the cars though. Porsche aligned itself with the Make A Wish Foundation for Right Round Down Under, offering seriously ill children the chance to ride in the Panamera long before customers were given the opportunity. Make A Wish activities were conducted in Melbourne, Adelaide, Perth, Darwin, Alice Springs, Gold Coast and Sydney.
The Right Round Down Under project was also as much about the journey and the fascinating characters encountered along the way as it was about the new Panamera itself.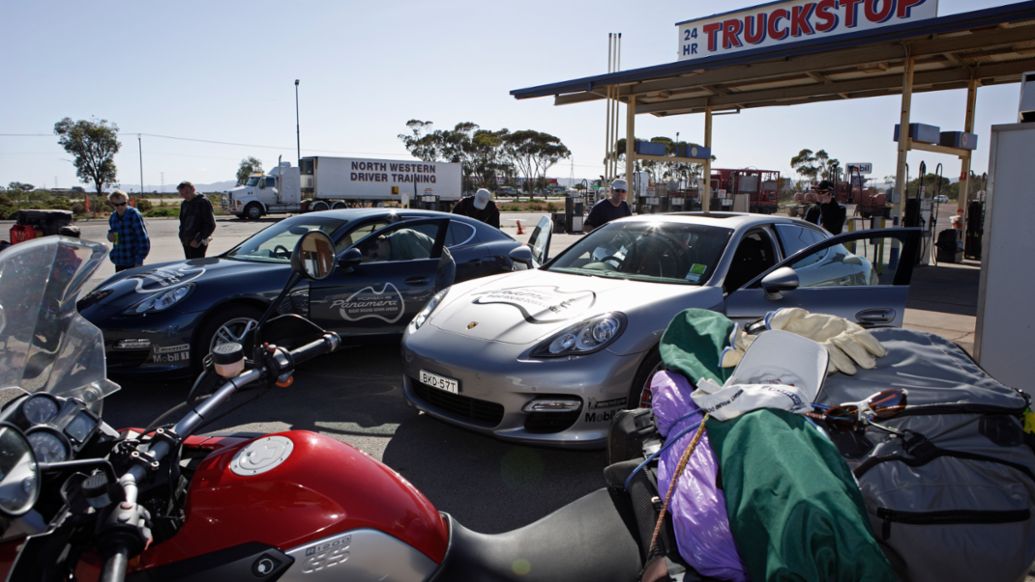 These characters included a 91-year old grandmother making her 18th solo drive around Australia, Harley-Davidson riding bikers with long beards stopping for a chat; intrepid cyclists pedalling across the Nullarbor, a honeymooning German engineer involved in the Panamera's development and a string of Porsche owners sprinkled around the continent.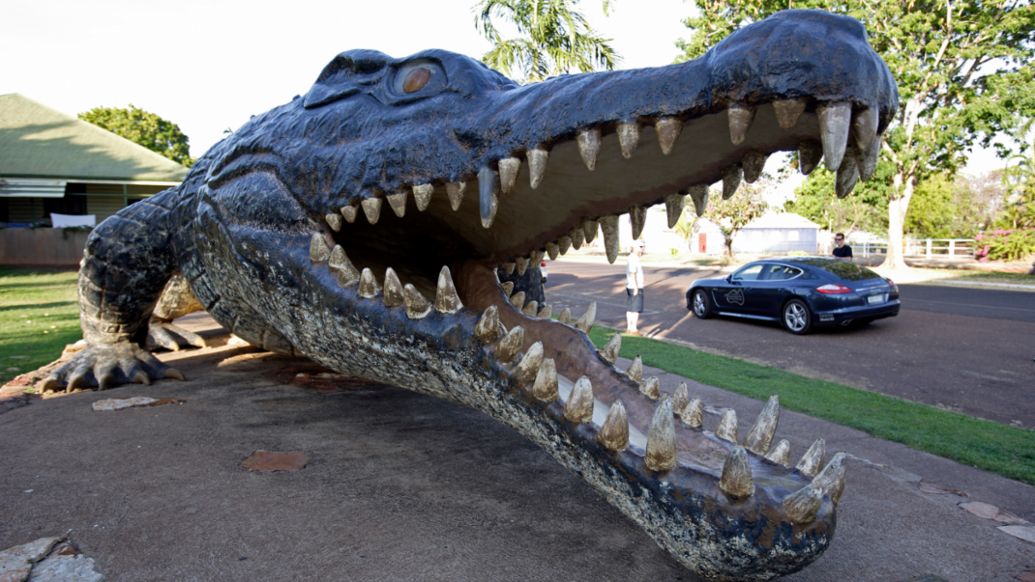 The Right Round Down Under Panameras also visited all mainland Porsche Centres, giving staff and Porsche enthusiasts their first chance to inspect the new model.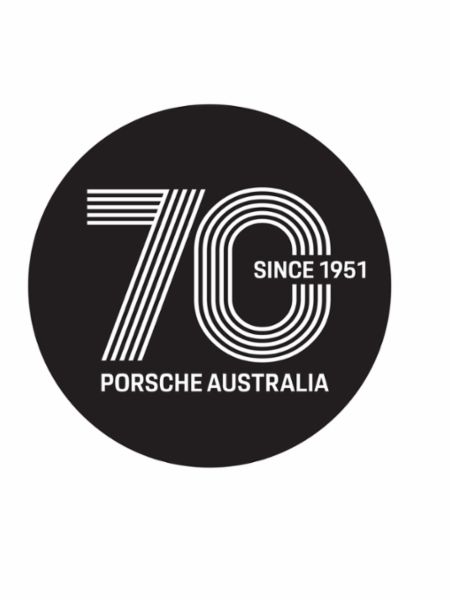 Visit porsche.com/australia/70years for more information regarding 70 Years of Porsche in Australia, as well as following @PorscheAus on social media.
Follow Porsche Cars Australia
On Instagram
On YouTube
On LinkedIn
On Twitter