The investment emphasises the sports car manufacturer's understanding of the new consumer culture and trends relevant to young Chinese customers. It also underlines Porsche's strategic objective of continuously investing in new application scenarios for digital content.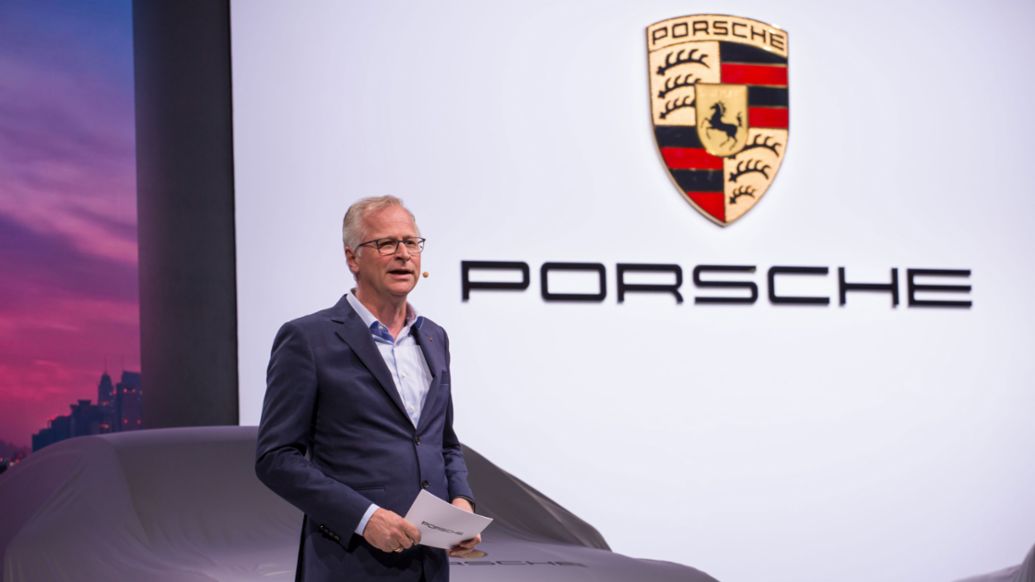 The strategic investment in iMaker is another key step for Porsche to further expand its portfolio of digital products and services, and accelerate its digital transformation. In the future, Porsche will also cooperate with iMaker in the field of digital application scenarios and in-car digital ecosystems, making vehicles an important part of consumers' digital lives and entertainment, as well as creating a convenient, seamless and superior digital journey for customers.
"We hope to provide diverse digital content and technical support for every shining idea, and find the proper solutions to make them come true in the best possible way. iMaker will support Porsche with the implementation and creation of digital content relevant to the automotive industry," says Xia Bing, the founder of iMaker, which was set up in late 2019 and has cumulatively closed four rounds of funding with several investors in the past year.
Info
Porsche Ventures is the venture capital unit of Porsche AG and has offices in Stuttgart, Berlin, Tel Aviv, Palo Alto and Shanghai. It invests in innovative technology and business models around the world. Porsche has been active on the start-up scene since 2016 and has built a diverse start-up ecosystem in order to work with new, innovative companies in various phases of development.
Info
In addition to Porsche Ventures, the Porsche ecosystem includes the technology and digital unit Porsche Digital, the company builder Forward 31 and the early-stage investor APX, a joint venture with Axel Springer SE.