A day to celebrate sports car fascination. A feeling that unites sports car enthusiasts around the world – and forges unforgettable moments. To many, Porsche is more than just a sports car, it unites and transcends borders. It unleashes emotions and leaves a trail of shared experiences and memories.
The theme of this year's celebrations was 'Past, Present and Future', with classic and current Porsche models on display, including Porsche's first fully electric sportscar, the Taycan.
Porsche Centres across Australia welcomed thousands of Porsche owners and enthusiasts to celebrate the day. Due to COVID-19 restrictions, fans in Victoria connected virtually with their nearest Porsche Centre.
Across Sydney the celebrations included a display of Porsches new and old, including a live drawing the new 911 GT3 Cup race car by an artist.
Guests in Adelaide enjoyed the display of the new Taycan and a 356 Speedster.
In Queensland a group of Porsche women enjoyed an exclusive woman with drive experience at the Porsche Track Experience:
Everything at Porsche has always revolved around a fascination with the sports car. We want to share this feeling with you and the whole world. Time and time again. #SportscarTogether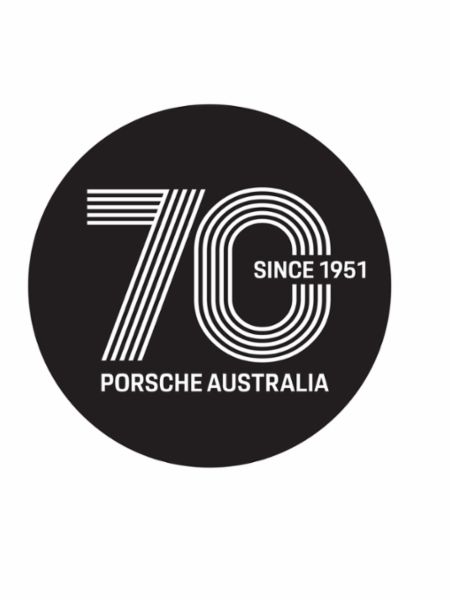 Visit porsche.com/australia/70years for more information regarding 70 Years of Porsche in Australia, as well as following @PorscheAus on social media.
Follow Porsche Cars Australia