Consumption data
Panamera Turbo S E-Hybrid Sport Turismo: Fuel consumption* combined (NEDC) 2.8 l/100 km; CO₂ emissions* combined (NEDC) 63 g/km; Electric power consumption* combined (NEDC) 22.8 kWh/100 km
Fitness programme for the battery
Tips on charging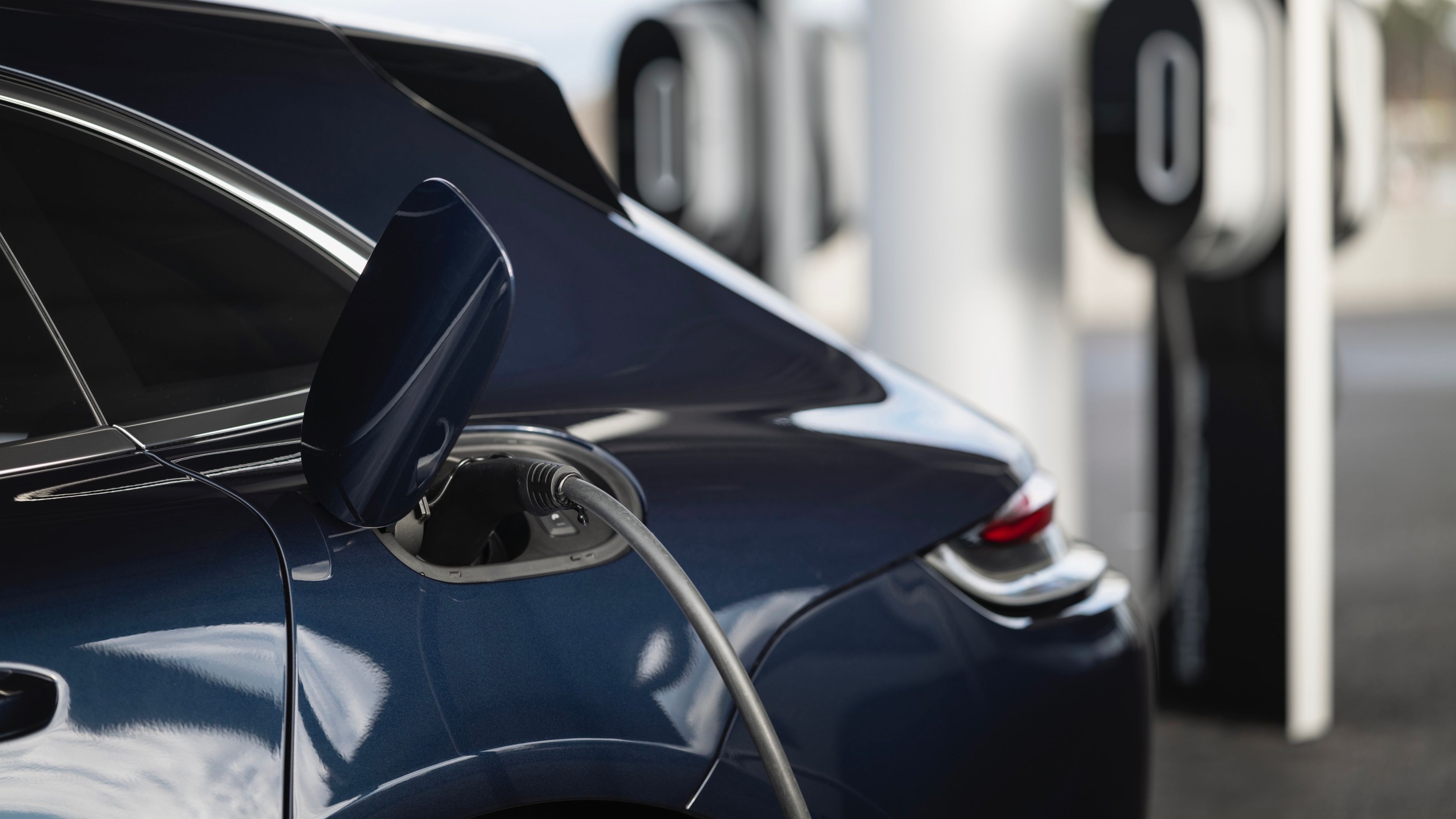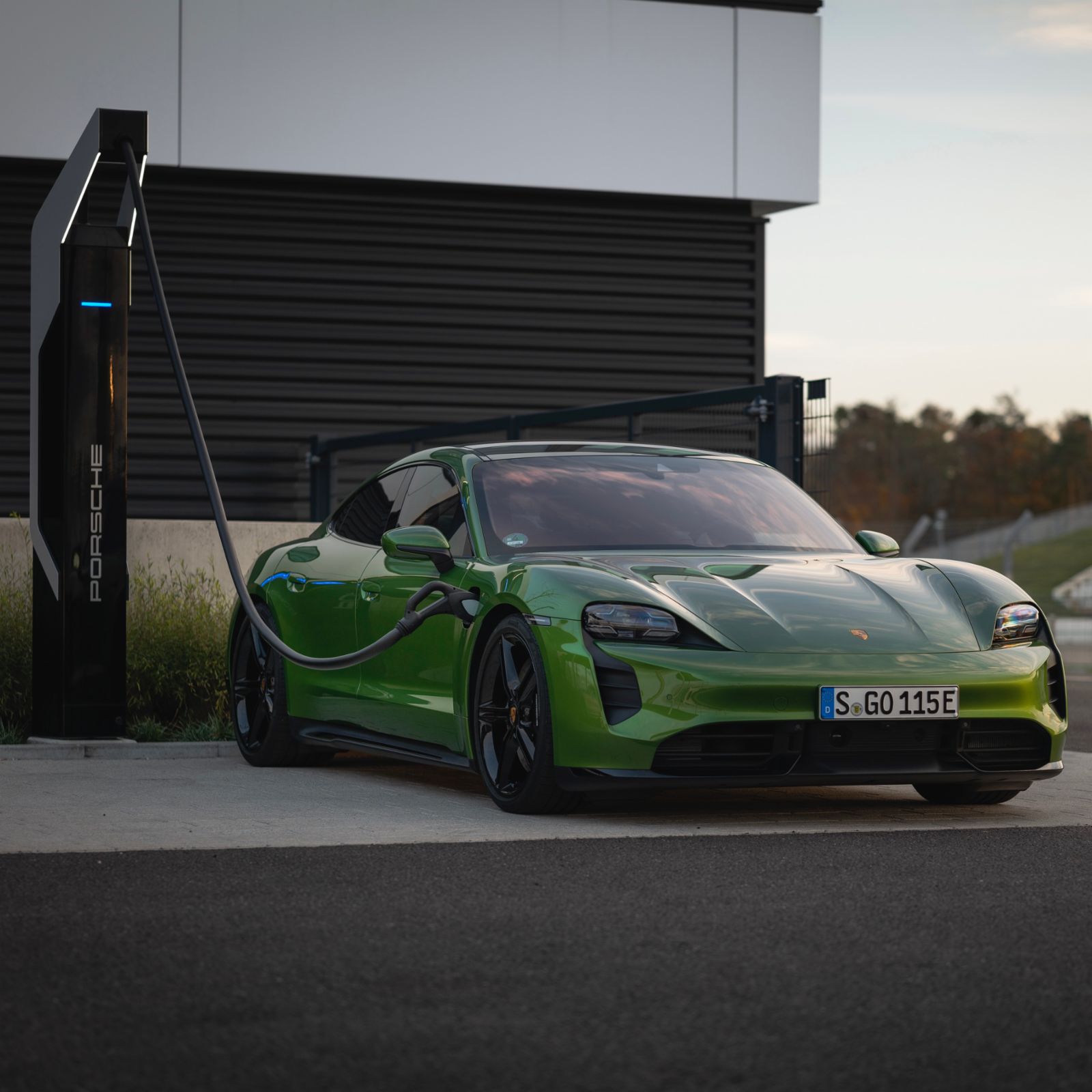 Lithium-ion batteries are subject to physical and chemical ageing and wear. This reduces their capacity depending on their use and environmental factors. As the battery ages, this leads to a reduction in range and an increase in charging time. However, drivers of the Taycan or a hybrid Porsche model can make a decisive contribution to maintaining the battery's performance with the way in which they charge it. The following are the most important tips.
For long-distance journeys, use the navigation system and the Porsche Charging Planner or the Porsche Intelligent Range Manager – even on familiar routes. The software knows the latest changes in the charging network, the traffic situation and current consumption, which means it can make the best recommendations.

In addition, the battery is brought to the most favourable temperature in good time before charging. For the shortest possible charging time, a battery temperature of around 35°C is ideal.

The lower the battery level is at the start of charging, the faster charging can take place. The best charging rates can be achieved when the SoC is below 10 per cent and the battery is warm.

Unless time is short, it is best to choose the 'battery-friendly charging' function on the central display. This can restrict the output at suitable charging points, such as the IONITY high-power charging stations, to around 200 kW if a longer break from driving is planned. This extends the battery's service life and reduces the overall power loss.

For physical and chemical reasons, the rate of charging decreases as the battery nears its full capacity. This means it is usually best to charge the battery up to 80 per cent or to a level corresponding to the required range when using DC fast charging.

For daily use of the car, the maximum SoC of the high-voltage battery should be set at around 85 per cent. After short journeys, the vehicle does not always need to be plugged in straight away.

When the vehicle is not used for more than two weeks, the ambient temperature should be between 0°C and 20°C if possible. The battery charge level should be kept at between 20 and 50 per cent during this time.

If possible, avoid temperatures above 30°C, for example from parking in direct sunlight. If this is not possible, connect the stationary vehicle to the mains supply after operation and charge the high-voltage battery with alternating current (AC) to a maximum level of 85 per cent.