Before you completely switch your attention to the new year, we have summarised Porsche's 2016 highlights for you here.
January
20 years after the first Boxster made its debut, Porsche is restructuring its mid-engine roadsters. The designation for the new generation of models is 718 Boxster and 718 Boxster S.
February
Rarely has a driving school offered so much fun: at Porsche Driving Experience Winter, participants will learn to drive the sports cars from Zuffenhausen with confidence, even under icy conditions and in extremely challenging situations.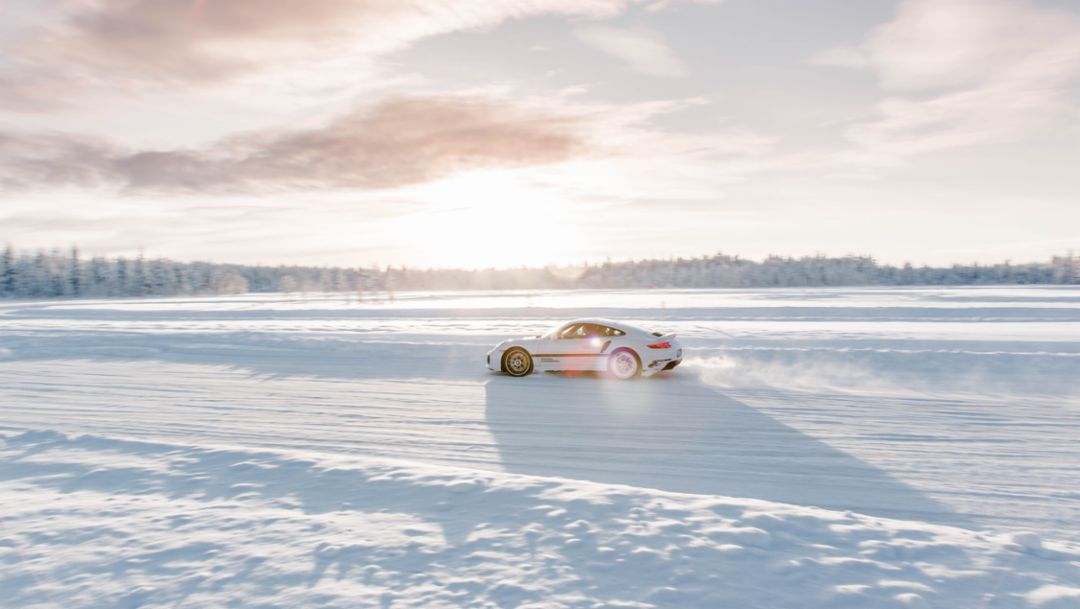 March
Sales revenue, operating profit and deliveries reached top levels as did employee numbers. Thus, 2015 was the most successful fiscal year in the Porsche history.
April
The Porsche Brand Ambassador triumphs at 2016 Porsche Tennis Grand Prix. She is therefore the first German to win the Porsche Tennis Grand Prix two times in succession.
May
For Porsche's factory drivers, being at the wheel of the 919 Hybrid means multitasking at racing speed. Taking a look at the steering wheel and its technical features.
June
Emotional highlight of the year: Porsche wins the 24 hour Le Mans race. By winning the manufacturers' world championship and the drivers' world championship in November Porsche has taken everything in the FIA World Endurance Championship for the second consecutive year.
July
Just a short time after making its premiere in Berlin, the new Panamera has hit the headlines with a world record on the Nordschleife at the Nürburgring.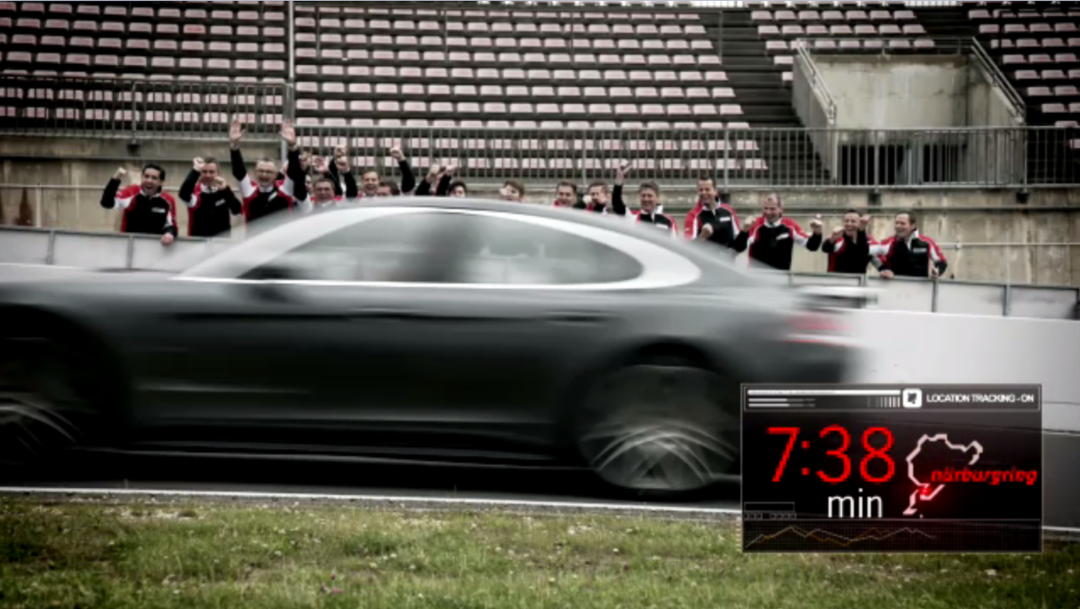 August
Henry Merrow studies mechanical engineering at the Massachusetts Institute of Technology (MIT) – one of the best universities in the USA. As an intern at Porsche, he assisted the developers in the LMP1 team in August.
September
In September, Oliver Blume has been Chairman of the Executive Board at Porsche for one year. The job came during a time of significant upheaval. Now seems like the perfect time to reflect.
October
More than 3,000 employees took part in the second Porsche 6-hour run through the plant in Zuffenhausen.
November
With the new Porsche Experience Center in Los Angeles the sports car manufacturer is expanding its worldwide network of centres. On a site spanning 20 hectares, customers and fans can experience the Porsche brand up close and personal.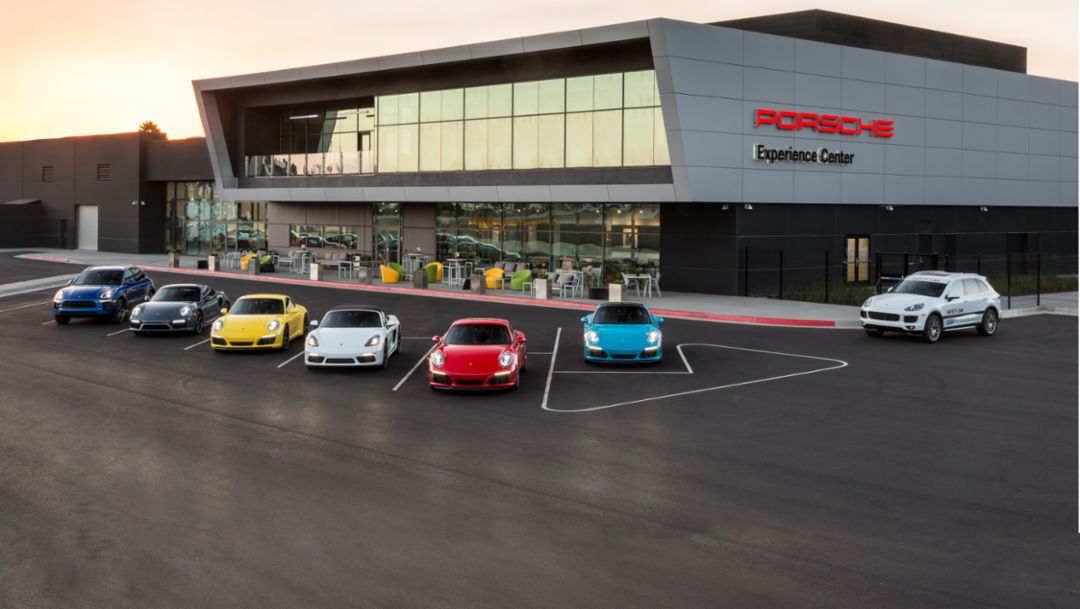 December
Porsche has paid tribute to the outstanding achievements of teams and drivers during 2016 at the Night of Champions motorsport gala in Weissach. On this occasion, the new driver lineup for the 2017 season was announced.
Consumption data
718 Boxster: Combined fuel consumption: 7.4 – 6.9 l/100 km; CO2 emissions: 168 - 158 g/km
718 Boxster S: Combined fuel consumption 8.1 – 7.3 l/100 km; CO2 emissions: 184 - 167 g/km
911 Carrera S: Combined fuel consumption: 9,5 – 8,7 l/100 km; CO2-emissions: 223 – 202 g/km
911 Carrera 4S: Combined fuel consumption: 8,9 – 7,9 l/100 km; CO2 emissions: 204 – 180 g/km
911 Turbo: Combined fuel consumption 9.1 l/100 km, CO2 emissions 212 g/km
911 Turbo S: Combined fuel consumption 9.1 l/100 km, CO2 emissions 212 g/km
911 GT3 RS: Combined fuel consumption 12.7 l/100 km; CO2 emissions: 296 g/km
Panamera Turbo: combined fuel consumption 9.4 – 9.3 l/100 km; CO2 emissions 214 – 212 g/km