1. The 1950s
Matt Hummel is a Porsche enthusiast with a special philosophy. He's left his 1956 Porsche 356 just as he found it: with a striking patina and plenty of dings. His reasoning is simple: "The Porsche was made to be driven, not for the garage."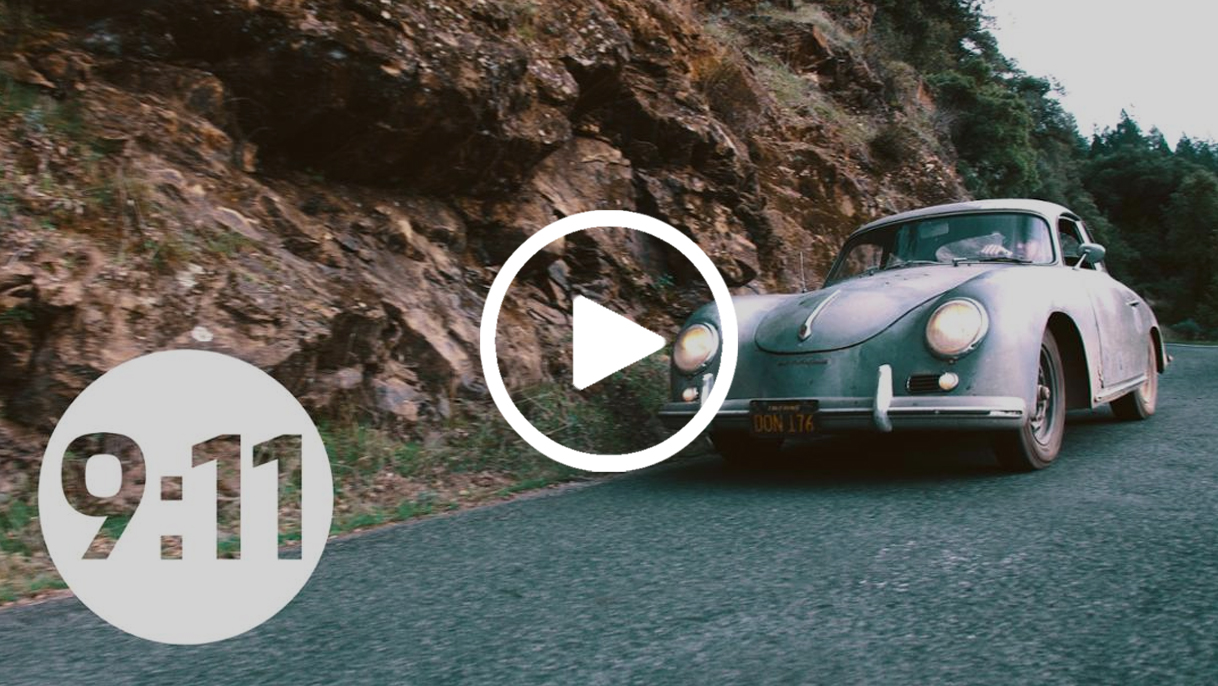 2. The 1960s
A video from 1967 shows the 911 2.0 Targa in a wind tunnel. On board: a model and the question: Will the hairdo survive the fierce winds? In chapter 2, the current Targa does the hairdo test as well.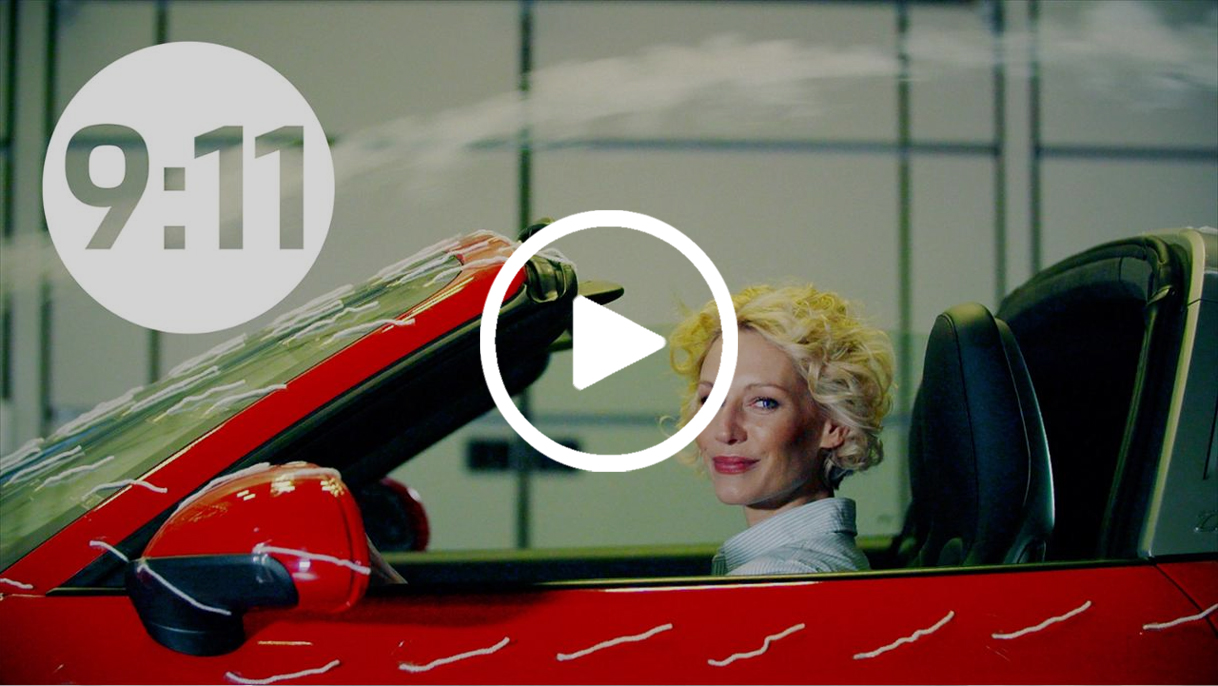 3. The 1970s
The 917 KH Gulf: motor racing legend and star of the film "Le Mans" with Steve McQueen. Now the powerful 1970s icon in the Porsche vehicle warehouse is experiencing a revival – with the help of oil paints from YouTuber Roman Miah.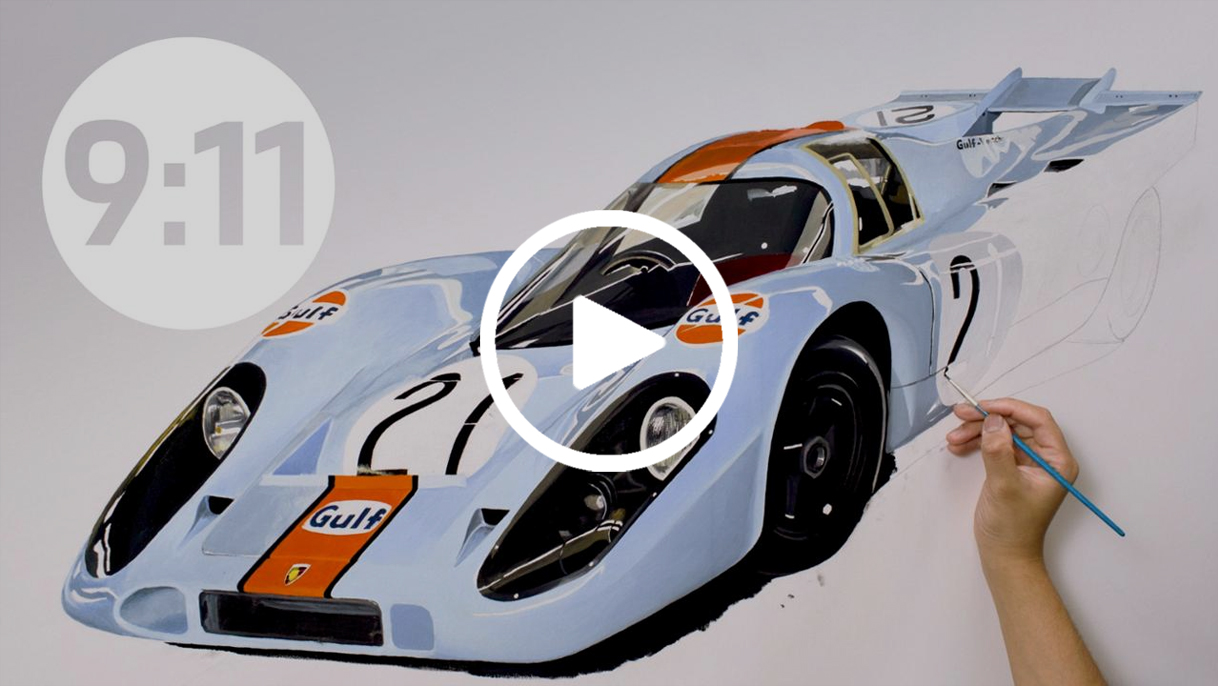 4. Four decades: 1980s-2010s
Icons from four decades: From the 959 to the 918 Spyder, from the eighties to today – this chapter highlights the four models that embodied the zeitgeist of their respective decades.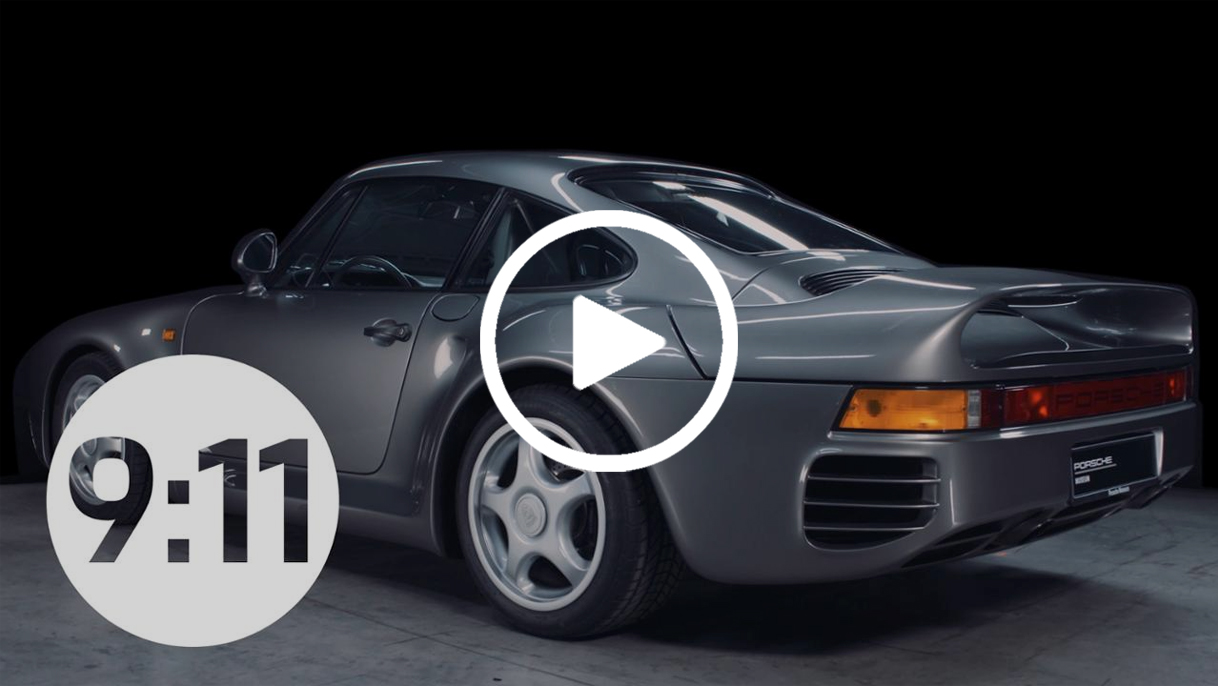 5. Mission: Future
The interior of a Porsche: "Always a league of its own." Ivo van Hulten, Director of Interior Design Style at Porsche, on the challenge of uniting tradition and innovation in the Mission E Cross Turismo. The vision of a creative mind.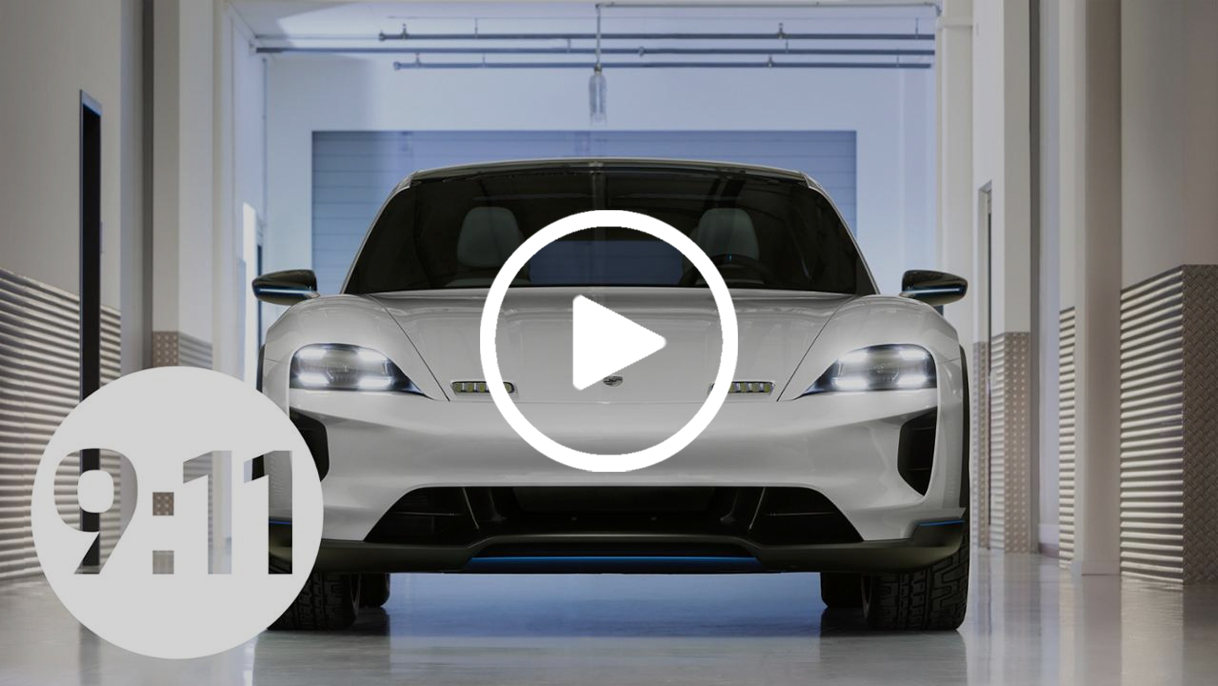 9:11 Magazine
The sports car manufacturer presents fascinating information and entertainment from the world of Porsche at 911-magazin.porsche.com. The spectrum ranges from the introduction of new vehicles to the Porsche experience and milestones in the company's history. The web TV format complements the Porsche customer magazine "Christophorus" and is published in the same 5-times-a-year rhythm in both German and English. "9:11 Magazine" offers a particularly appealing service to online publications: You can incorporate entire episodes or individual articles. Additional footage and photos are also freely available for journalistic uses.
Consumption data
911 Targa 4: Fuel consumption combined 8.9 – 7.9 l/100 km; CO2 emissions 206 – 182 g/km
911 Targa 4S: Fuel consumption combined 9.0 – 8.0 l/100 km; CO2 emissions 208 – 184 g/km
911 Targa 4 GTS: Fuel consumption combined 9.7 – 8.7 l/100 km; CO2 emissions 220 – 196 g/km