For Timo Resch, the move to Porsche Cars North America represents a return to his origins. He started his career in 1995 as a student with Porsche in Zuffenhausen. After taking on various roles at Porsche AG and Porsche Cars North America, from 2007 to 2009 he led the Product Planning and Market Research unit for the North American subsidiary. After that, the 48-year-old held several leadership roles at Audi AG and BMW, where he was responsible for global sales and marketing at BMW Motorrad, among others.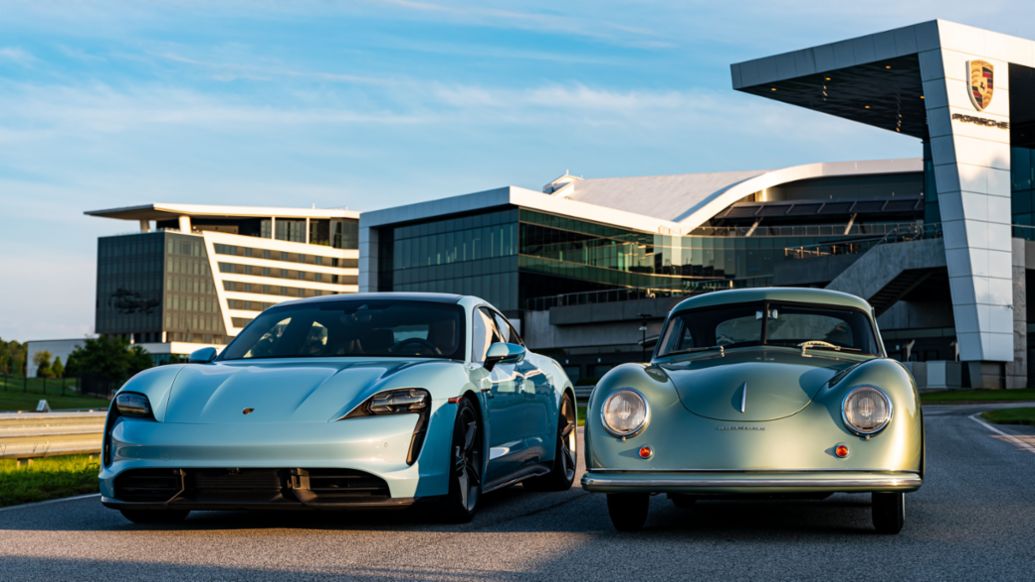 "We are delighted that we have been able to win Timo Resch back, an experienced sales and marketing expert, to lead one of our most important markets," says Detlev von Platen, Member of the Executive Board for Sales and Marketing at Porsche AG. "He is already very well acquainted with Porsche and the US market. With the expertise that he brings from his previous positions, he will further strengthen the Porsche brand presence in North America and provide important impetus for future development."
Timo Resch is expected to take up his new role in November 2023. Until then Executive Vice President and Chief Financial Officer Thierry Kartochian and Executive Vice President and Chief Operating Officer Joe Lawrence will lead the operational management of Porsche Cars North America on an interim basis.