The 2022 season kicked off on 5 May, having opened with the phenomenal Fest Spiel Ouvertüre with conductor Oskana Lyniv, pianist Iddo Bar-Shaï and the Festspiel Orchestra. Notable events in the diverse programme are Dido and Aeneas, an opera by Henry Purcell in the legendary choreography by Sasha Walz, and, on 26 May, the rediscovered baroque work Il Diluvio Universale, performed as a dialogue for five voices and five instruments, by Vincenzo Giattini.
Other highlights of the coming Festival weeks include the Missa Solemnis in D major, in which Ludwig van Beethoven invested four years of meticulous research and which will be presented under the musical direction of René Jacobs. The full programme can be found on the website of the Ludwigsburg Festival.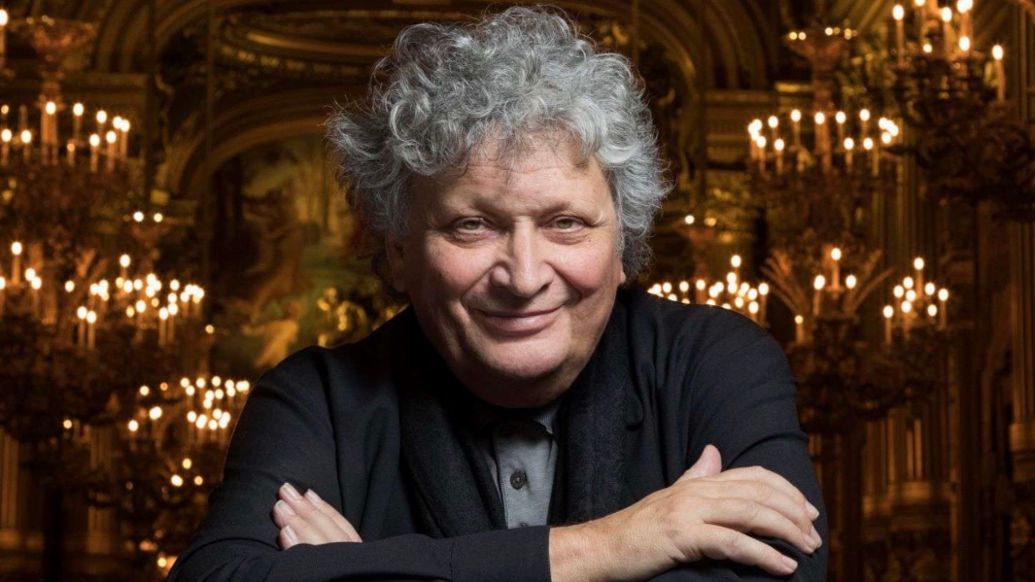 Partners sharpening their focus
With the motto 'A festival of the arts, of democracy and sustainability', Porsche, MHP and the Ludwigsburg Festival want to give free access to culture to as many people as possible. The strategic direction of the event, with its focus on sustainability and digitalisation, has been moved a significant step forwards. Its digital elements have also been enhanced with concerts and events being streamed. In the future, further online platforms with artistic references to the programme and venues of the Ludwigsburg Festival are planned. The aim is also to bring the subjects of democracy and sustainability closer to the audience through plays and musical works, and to enable them to be experienced digitally.