Until now, Ralf Hofmann, co-founder, shareholder and Chairman of the Board of Management, held 18.2% of the shares. Hofmann will remain at the helm of MHP as CEO. With the new structure, MHP should in particular achieve quicker global growth outside of the Group in terms of its size, customer structure and portfolio.
"We have big plans for MHP," says Lutz Meschke, Deputy Chairman of the Executive Board of Porsche AG and Board Member for Finance and IT. "We want MHP to continue to experience strong growth, including in additional technological fields such as Software as a Service. We are also open to further acquisitions."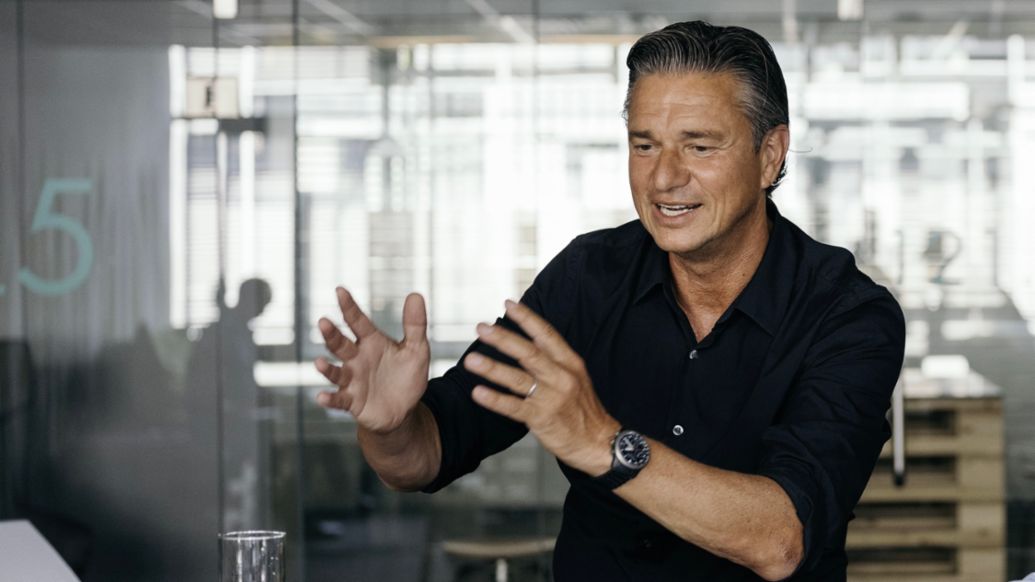 MHP CEO Ralf Hofmann also emphasises the importance of this step: "With Strategy 2030, we have set ourselves ambitious goals. In order to achieve these, the transfer of shares to Porsche AG is a necessary step. We are driven by the aspiration to make technology a tool for change towards a better tomorrow. We want to play an even bigger role – as a company and as part of society."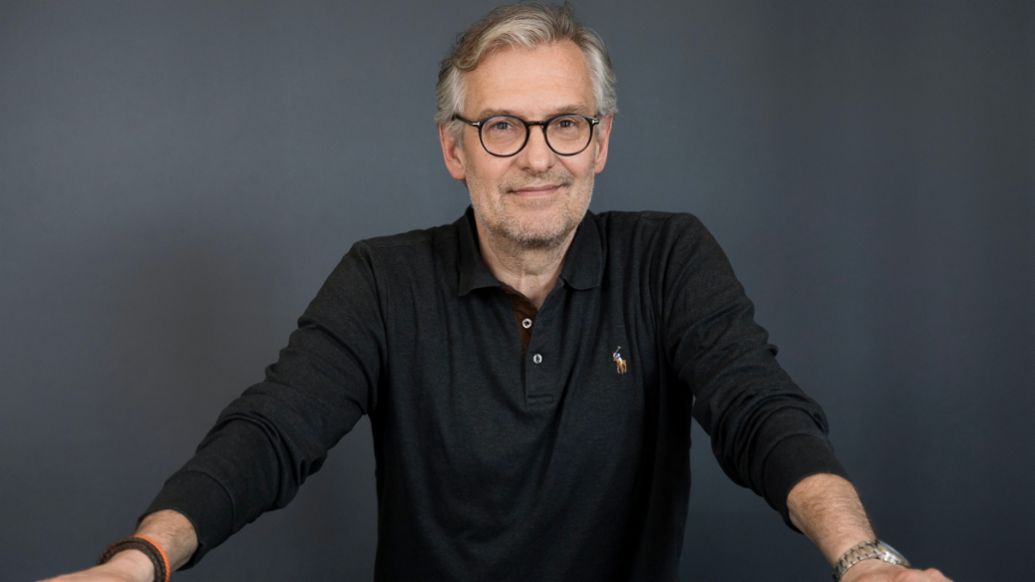 The MHP Strategy 2030
Digitalisation is a future factor that holds great potential in an increasingly volatile world. The overall corporate purpose of the management and IT consultancy MHP remains unchanged by Strategy 2030.
MHP can look back on a long history and has been growing consistently and sustainably for more than 27 years since it was founded in Karlsruhe-Ettlingen in 1996. Porsche AG already held a 51% stake in the management and IT consultancy by 1998. In 2011, Porsche increased its stake to 81.8%. In 2024, it will be 100%. MHP has always been evolving: from an SAP implementation partner to an established process and IT consultancy to a leading, globally active management and IT consultancy.