It sounds like a myth, but it is true: more than two-thirds of all Porsche cars ever built are still on the road today. This is impressive evidence of the longevity of Porsche's cars and the love people have for them. Uncompromising Porsche quality ensures that this love remains as great as on the first day – for years and even decades.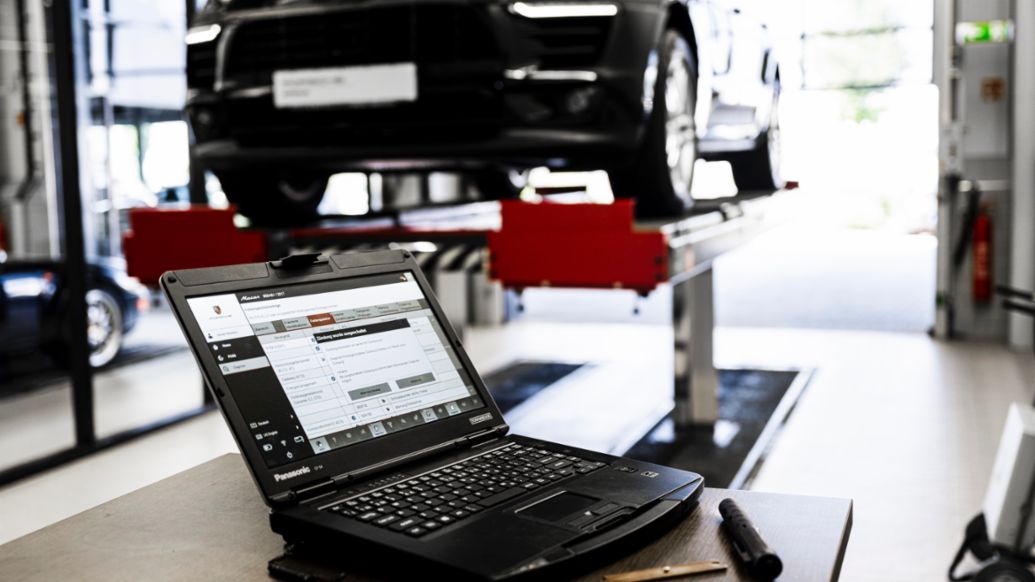 It is more than just about selecting components because perfection starts right at the beginning. The foundation is laid with meticulousness and passion in the development stage. This is what makes every Porsche a real endurance vehicle. Frank Moser, Vice President Corporate Quality at Porsche, defines quality as having four pillars: emotion, function, image and service. In addition to outstanding performance, iconic design and the unmistakable sound of a Porsche, it should always be reliable and function perfectly, whatever the conditions.
The Porsche Approved Warranty offers a wide range of services
"The name Porsche not only stands for driving pleasure but also for vehicle longevity," says Daniel Schukraft, Head of After Sales and Customer Care at Porsche. "Our quality creates trust and, even more importantly, it creates confidence. This allows us to give our customers real peace of mind with the Porsche Approved Warranty."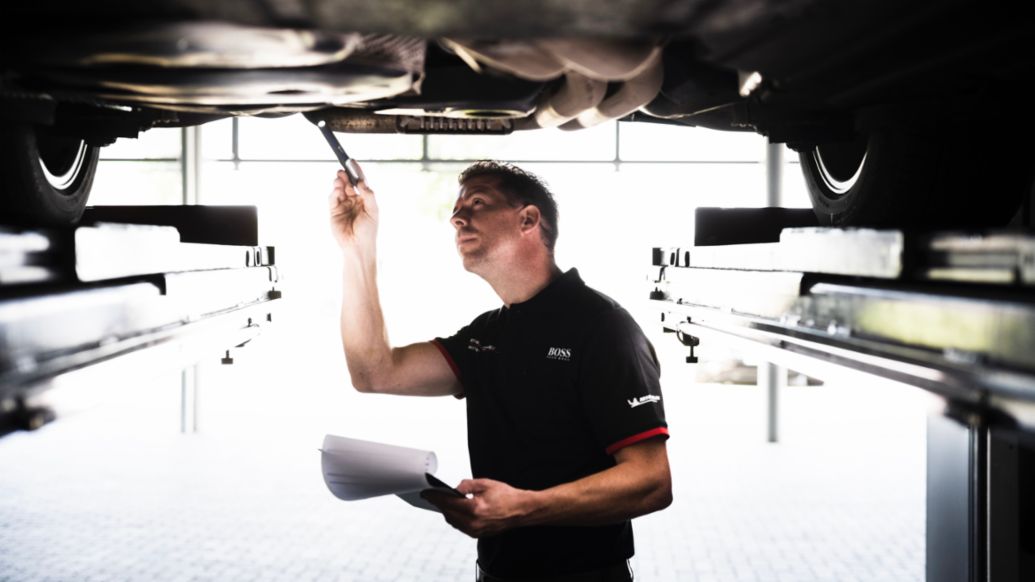 The Porsche Approved Warranty includes repairs to all vehicle components except for worn parts.1 All labour and parts costs are included2 without the need for a co-payment. This means that the company not only offers its customers an exciting driving experience but also reassurance from day one until the vehicle reaches a ripe old age. Enthusiasts say "there's no such things as an old Porsche", and this applies to a vehicle with an Approved Warranty more than any other.
Different variants for full flexibility
One of the benefits of the warranty programme is that a wide range of different versions is available, offering the highest level of flexibility. It can be used as a follow-on warranty to an existing New Car Warranty or an expiring Porsche Approved Warranty. Porsche Approved Pre-owned Cars bought from a Porsche Centre receive the Porsche Approved Warranty as a Pre-owned Car Warranty. Even if the Porsche was not purchased with a Porsche Approved Warranty or if the warranty has expired, customers can insure their vehicle with an individual warranty.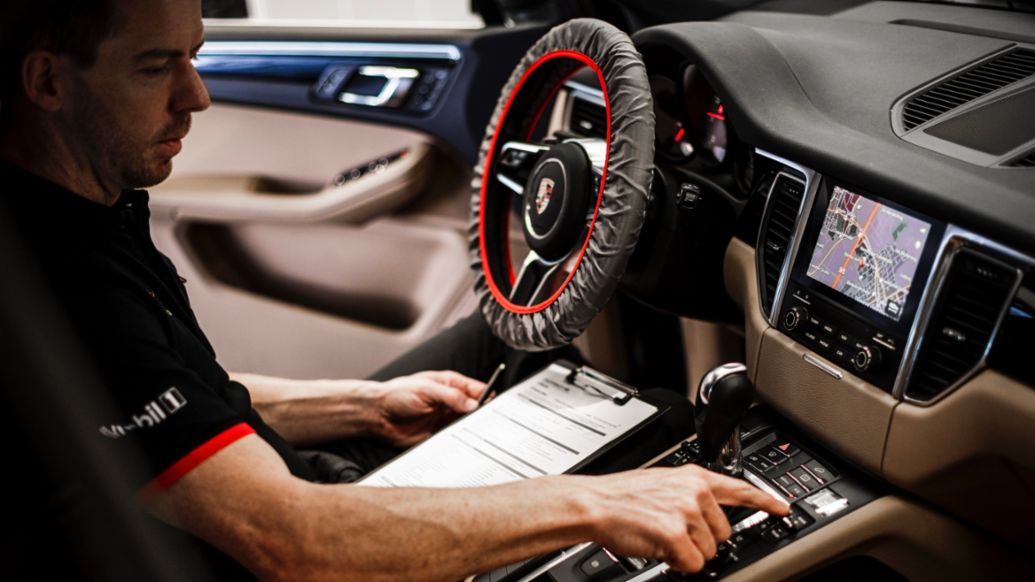 The basis of every Porsche Approved Warranty is the Porsche standard. This means that every vehicle meets the standard of its original condition and has been subjected to a professional service by certified Porsche technicians using only original parts. Successfully passing the 111-point check also makes it possible for vehicles without a valid warranty to be included in the Porsche Approved Warranty programme.
The term depends on the age of the vehicle. In general, it can be taken out for any Porsche that has done less than 200,000 kilometres and is not older than 14 years at the time the warranty is taken out or extended.3 It is then valid for 12 months. More recent vehicles can also be insured directly for 24 or 36 months.
Care-free for up to 15 years
The Porsche Approved Warranty gives comfort and confidence at all times and ensures that customers can use their Porsche without worry, the way it was meant to be used: for sheer driving pleasure at the highest level.
Info
1 The following parts are not covered by the warranty if they need to be repaired on grounds of ageing and natural wear and tear:
Wiper blades
Tyres
Brake pads and discs
Shock absorbers
Clutch disc and clutch pressure plate
Drive belt including tensioning guide rails and roller
Spark plugs
Batteries (incl. high voltage batteries)
PDCC reservoir
Coolant
All light bulbs (except Xenon and LED lights)
All filters, liquids, oils and greases

2 All labour and parts costs up to the value of the vehicle.
3 Excluding Middle East. Here, the maximum vehicle age is ten years.