You've been especially busy recently Simon – all with a focus on wellbeing in these challenging times. What has Porsche and the dealer network done to maintain a safe environment for customers and employees?
You'll be reassured to hear that we've done a great deal in the past months – and for all the right reasons. Our 192 independently owned and operated U.S. dealers recognized right from the start that customers and their own staff needed new standards of health protection. We moved very quickly to jointly establish detailed new safety protocols, including how to thoroughly disinfect vehicles and maintain social distancing. This is also where home services quickly became more relevant – delivering newly purchased or leased cars to customers where they live, and offering pick-up and delivery for service appointments. All contactless - I've got to say, it worked really well.
"The pandemic prompted us to rethink how we can best support customers who are staying at home."
The home services were part of the recent initiatives for dealers and customers through the 'Porsche At Your Service' (PAYS) program. Has the program been successful?
The good news is that the work was already far advanced to offer these services, and the current situation simply meant we accelerated the process – in fact, a percentage of the Porsche dealers were already offering some of these services. What we did as PCNA was to quickly put enhanced dealer incentives in place, along with a playbook of best practices, to help more dealers participate in the program. Now, more than 90 percent of Porsche dealers are offering home delivery and service pick-ups. We don't have detailed numbers pre-COVID, but in my experience, this was much less common as a standard offering in the past.
How are customers reacting to the changes you've made?
Regardless of the challenges we're facing, the customer experience has to be as exceptional as our sports cars are to drive – this is justifiably expected by those who buy our cars. The pandemic prompted us to rethink how we can best support customers who are staying at home. And I think our customer surveys reflect how well our dealer partners have adapted.
We track two key measures of customer satisfaction, one for sales and one for the service experience. Our May results for sales experience were the highest they have ever been. The rating for service experience is also higher now than before the pandemic started. Overall, our customers think we're doing a better job than we already did last year, when we topped both the J.D. Power Sales Satisfaction Index and Customer Service Index.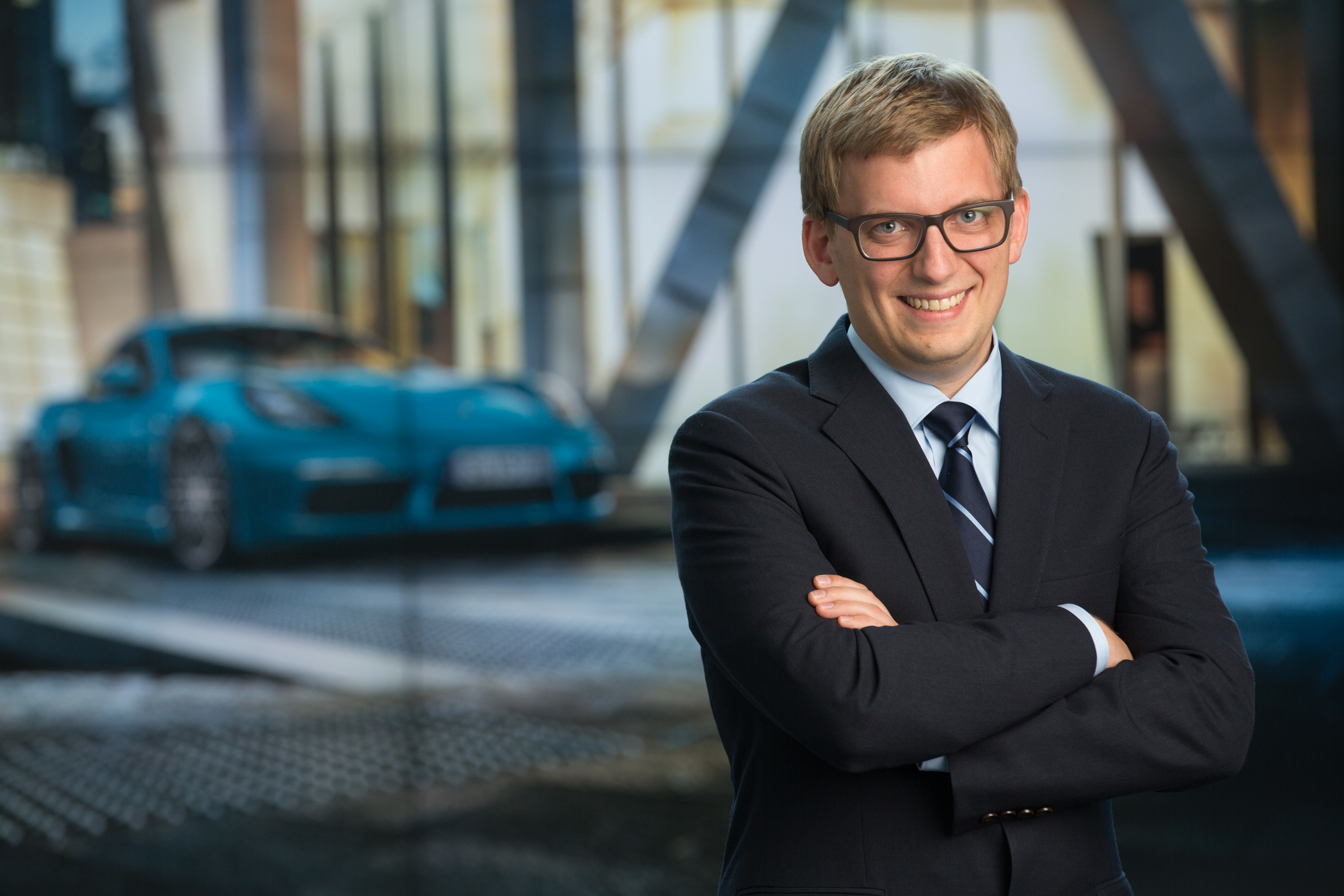 Has the customer experience team learned anything from changes that needed to be made during the coronavirus outbreak that it will carry over into the "new normal?"
It's been an all-hands-on approach to get where we are. In addition to everything I've already mentioned, we've significantly expanded virtual and digital options to do business with Porsche. Some examples include virtual customer consultations, digital retailing, and touchless service. Also, all of our dealer training has shifted to virtual and remote during this time.
Both dealers and customers increasingly appreciate these new possibilities – and I can understand this, as after all it's convenient and it works. Last, but not least: The collaborative effort between many teams at PCNA and our dealers has allowed Porsche to up its game in customer experience during a difficult time and we will certainly aim to carry over that momentum into the new 'normal.'