The first partner and location of the Porsche Digital Campus is within the Innovation Park Artificial Intelligence (Ipai) in Heilbronn, where Europe's largest ecosystem is being created to bring AI to application.
"We are a highly attractive employer for tech experts. With the Porsche Digital Campus, we will support current and potential employees in their individual development and thus also strengthen our long-term innovative power," says Andreas Haffner, Member of the Executive Board for Human Resources and Social Affairs at Porsche AG.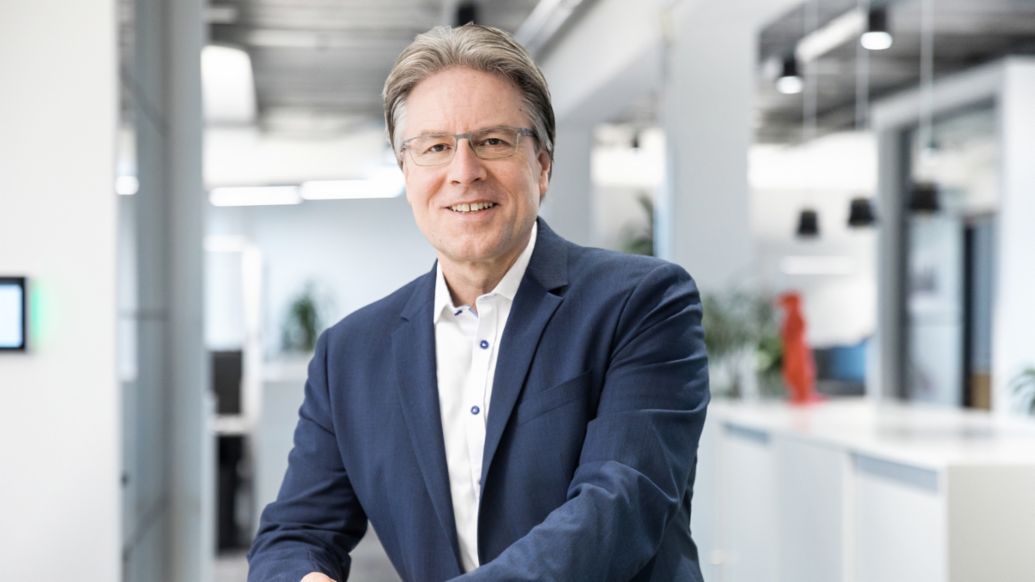 Albrecht Reimold, Member of the Executive Board for Production and Logistics at Porsche adds: "Ipai is an important strategic partner for realising our vision of the smart factory. Artificial intelligence will help us to implement intelligent and sustainable solutions in production."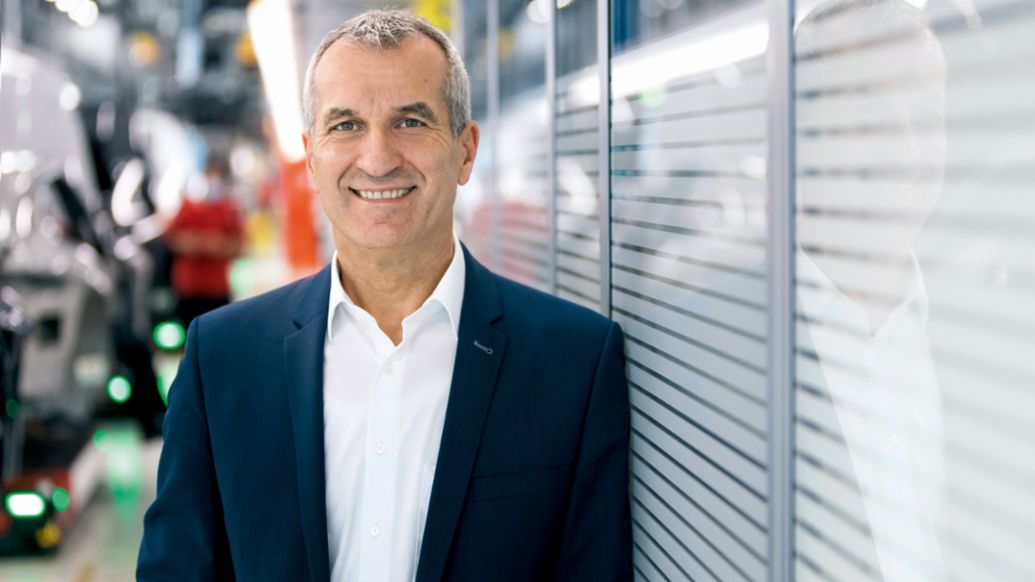 Location within Ipai in Heilbronn is the starting point
The Ipai is the ideal location for launching the Porsche Digital Campus. This AI innovation park enables a wide variety of companies, start-ups, research and science as well as actors from the public sector to link up directly with tech companies.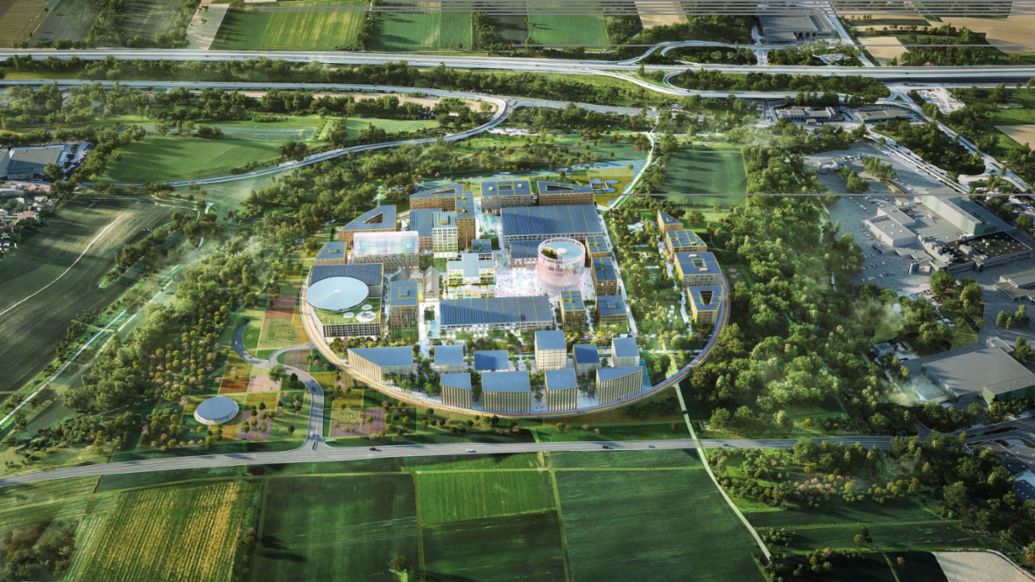 The membership in Ipai is the starting signal for the global Porsche Digital Campus in Heilbronn. Porsche is drawing on its ever-growing network of locations. The plan is to expand the Porsche Digital Campus to further locations in Europe and to at least one location in both North America and Asia.
A wide range of options for talent
Students and young professionals receive targeted and practical support at the Porsche Digital Campus via mentoring programs, seminars, specialist lectures and training sessions. They can also get fascinating insights into many diverse and pioneering digital projects at Porsche with internships, hackathons or doctoral positions in close cooperation with universities and other partners.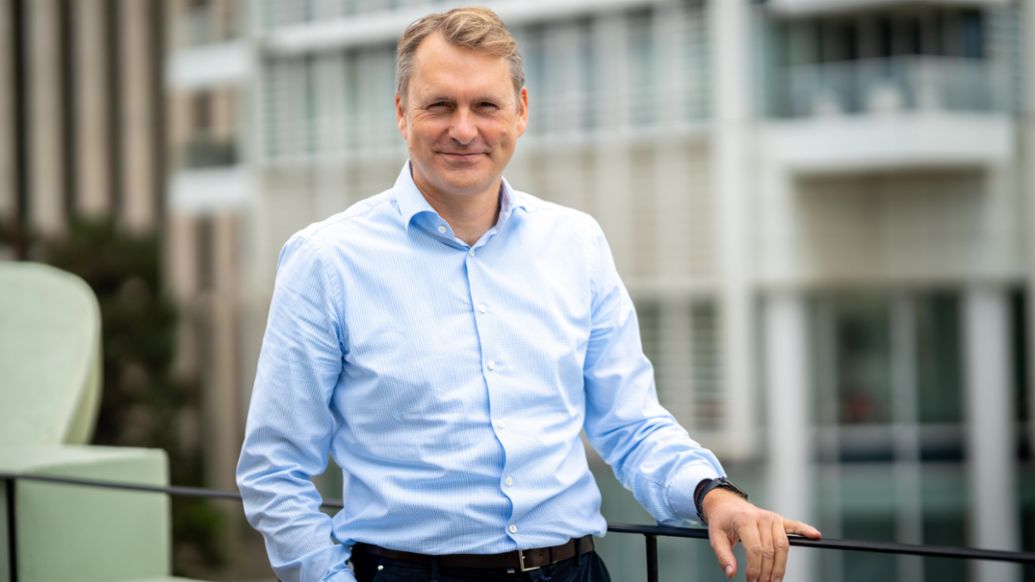 "Building a global community of experts and ambitious young professionals allows product innovations and new business models to be created through technology transfer. This will strengthen Porsche's position as a digital innovation driver," says Mattias Ulbrich, CEO of Porsche Digital GmbH and CIO of Porsche AG. In addition, Porsche Digital is present in relevant startup ecosystems worldwide and provides a bridge for talent to Porsche with a focus on digital, connected and innovative products and services.
About the Porsche #DigitalFamily
With the #DigitalFamily, Porsche brings together its digital expertise and acts globally and across company boundaries. Together with MHP and Porsche Digital, Porsche is active in locations including Palo Alto, Shanghai, Tel Aviv, Barcelona, Zagreb and Berlin, and is closely connected with the most important innovation drivers from the digital industry.