Virtual influencers have become an indispensable part of the Asian media landscape and are now of increasing significance for more and more people outside the continent as well. The fictitious, completely computer-generated avatars and their social media profiles attract the attention of millions of people, especially on Instagram and TikTok. In China alone, the industry's sales volume is expected to more than triple from the equivalent of 860 million euros in 2021 to 2.8 billion euros in 2023, according to a forecast by management consultancy iiMedia Research.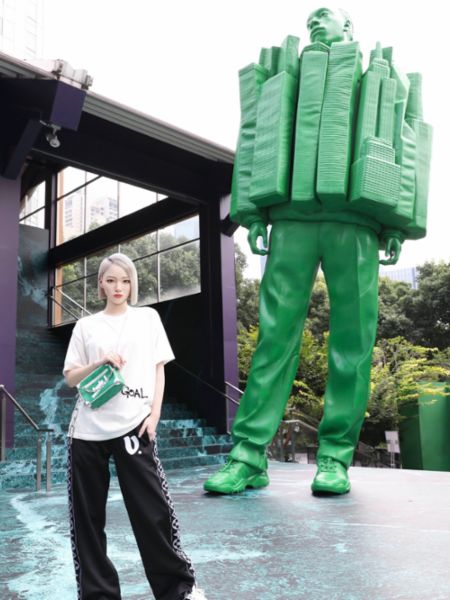 Porsche is also active in this field. The successful entry into the world of virtual influencers here is marked by the cooperation established in 2021 between Porsche Ventures and iMaker, China's leading provider of virtual influencers and digital ecosystems. Founded in 2019, the start-up's mission is to support global brands and platform partners in the development and deployment of digital brand ambassadors.
Collaboration with iMaker
"Porsche, as a traditional sports car manufacturer, has always driven change and innovation", says Jens Puttfarcken, President and CEO of Porsche China. "We want to remain at the forefront of the automotive industry in the digital age. This investment by Porsche Ventures is an important step in terms of implementing our digital strategy and the start of further collaborations with iMaker."
Ostin Gong, Lead in Partnering and Venturing at Porsche Ventures China, adds: "With our collaboration with iMaker, we have consistently expanded our expertise in a strategic growth area. iMaker can help us create a highly exciting and immersive brand experience for our future customers." There are a variety of uses for virtual influencers, ranging from moderation at live events to sales consultations and interactive in-car applications.
New methods of customer acquisition
The cooperation with iMaker is forward-looking for the sports car manufacturer in two respects. On the one hand, it opens up new opportunities for developing and interacting with young target groups in China. This is because virtual influencers are becoming increasingly popular, especially among the younger generation.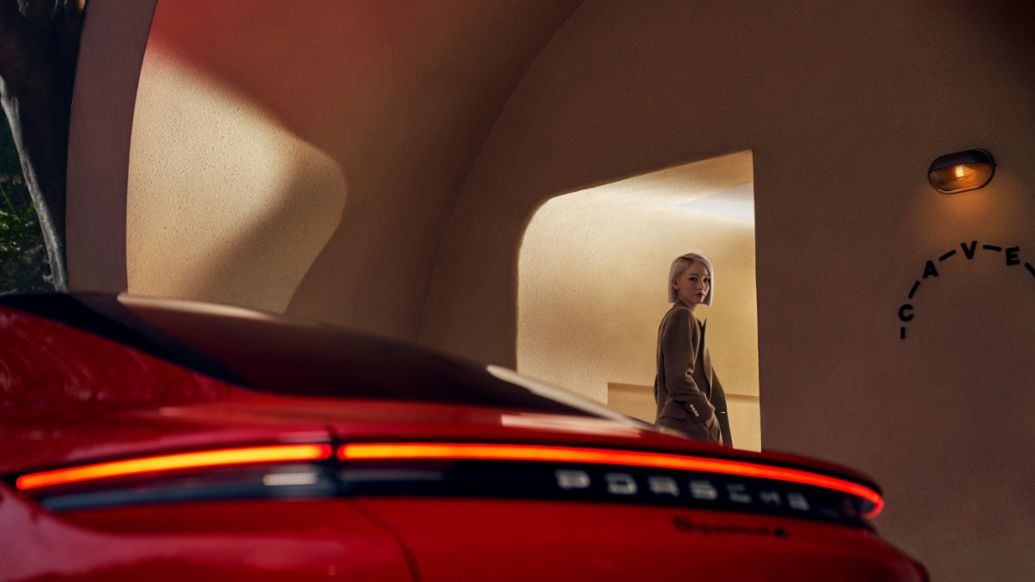 "From a brand and marketing perspective, there is enormous potential for Porsche as virtual influencers are playing an increasingly important role in the Chinese ecosystem in terms of customer touchpoints," explains Ostin Gong. "The average age of Porsche customers in China is 35. Therefore, it is critical for us to understand the values, hobbies, habits, and consumer behaviour of the young population in China. iMaker is hitting a sweet spot in terms of interacting with Gen-Z through the introduction of its avatars."
New digital content and technologies for in-car applications.
On the other hand, Porsche and iMaker are exploring the concepts of building a new digital ecosystem that will expand and enhance the digital customer experience in Porsche vehicles. This places the focus on developing new digital content and technologies for in-car applications.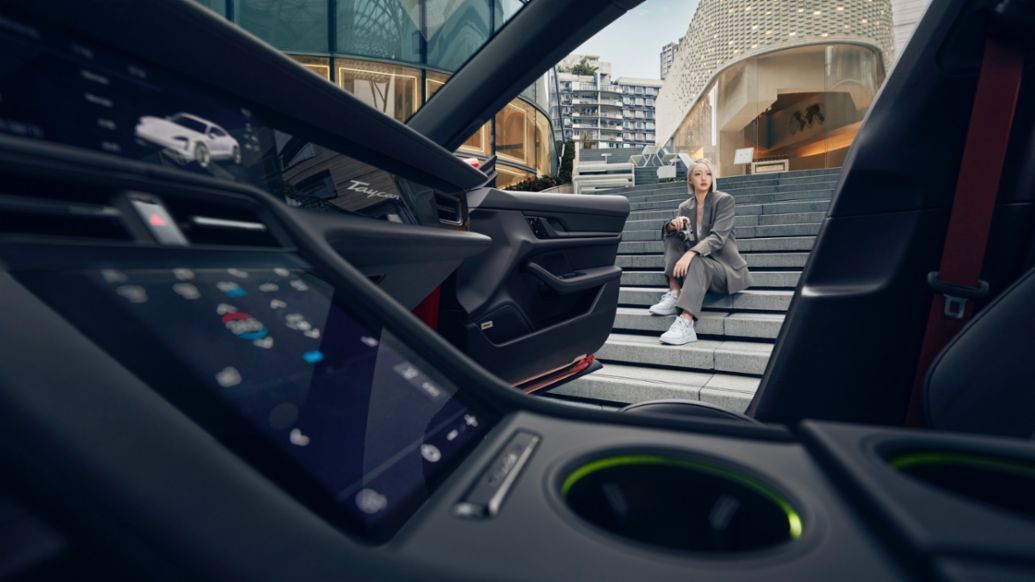 "We strongly believe that in the near future, the car will become a very important 'third space' – next to the home and the office – where much of our digital life will take place. Interactive and more personalized virtual assistants are being conceptualized for this 'third space'", says Ostin Gong. "These assistants could help users navigate, find restaurants, or play music and other entertainment, for example."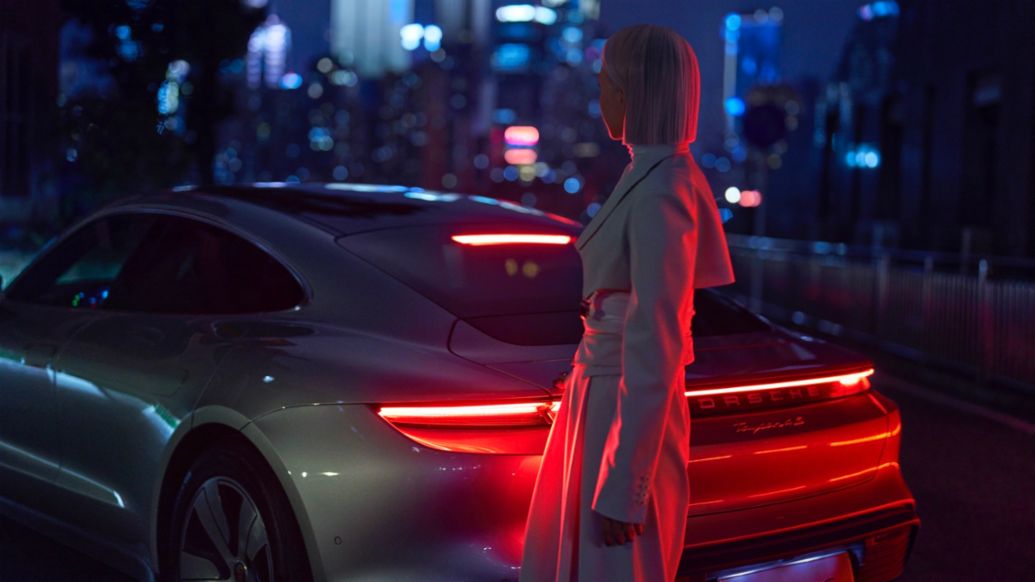 Examples of virtual influencers, including those outside the automotive industry, can be found on the Porsche technology blog "Next Level German Engineering".
About Porsche Ventures
Porsche Ventures is the venture capital unit of Porsche AG and has offices in Stuttgart, Berlin, Tel Aviv, Palo Alto and Shanghai. It invests in innovative technology and business models around the world. Porsche has been active on the start-up scene since 2016 and has built a diverse start-up ecosystem in order to work with new, innovative companies in various phases of development.
In addition to Porsche Ventures, the Porsche ecosystem includes the technology and digital unit Porsche Digital, the company builder Forward 31 and the early-stage investor APX, a joint venture with Axel Springer SE.