In Season 6 (2019/2020), a total of 14 Formula E races will be taking place in 12 countries on five continents around the globe.
Race 1 and 2 – Diriyah, Saudi Arabia
Located on the outskirts of the capital Riyadh, the course is one of the most demanding in the motor racing calendar. The track features 21 turns and, in comparison to all the other Formula E tracks, it has one of the longest straights in the championship. The circuit offers plenty of diversity for drivers with a variety of slow, medium and fast turns.
From turns 1 to 14 especially, the track keeps alternating between left and right turns. The first section is dominated by medium to fast turns while the second section with narrow passages is more characteristic of other classic Formula E tracks. It's difficult to find another track like it with its combination of uphill and downhill sections along the entire circuit.
Track length: 2,494 km
Number of turns: 21
Right turns: 12
Left turns: 9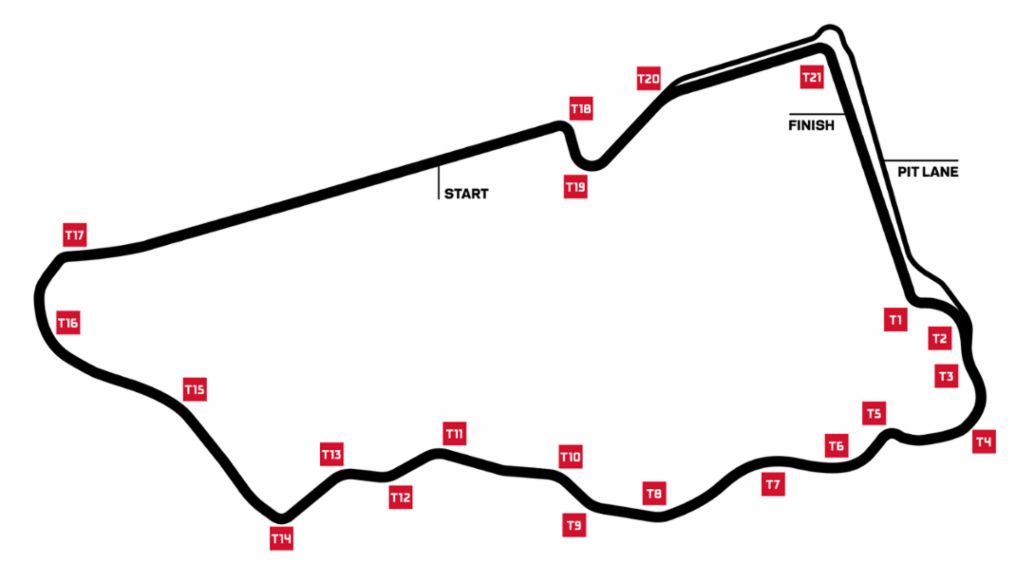 Race 3 – Santiago, Chile
The race track is located in the middle of O'Higgens Park in the centre of Chile's capital Santiago. It is more of a classic Formula E track with tight corners and hairpin bends in both the first and last sections of the circuit. The layout has been modified for the current Formula E season.
The long arching left-hand turn (Turn 8) is a stand-out feature that included a chicane in Season 5. Another highlight is a long straight, on which a higher top speed is expected as compared with all other Formula E circuits. The circuit has a total of eleven turns and has an anticlockwise layout.
Track length: 2.287 km
Number of turns: 11
Right turns: 3
Left turns: 8