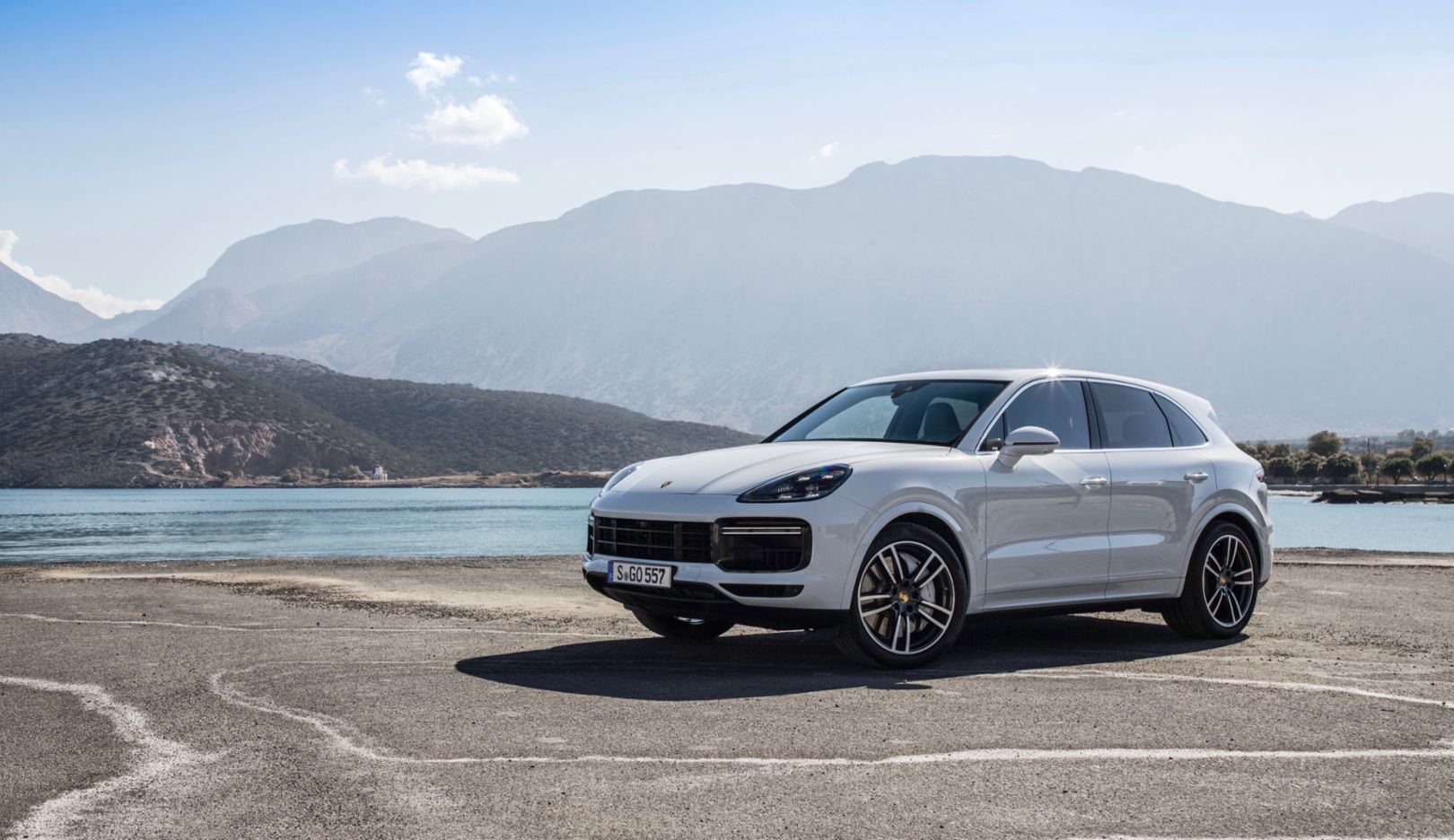 Art
Stuttgart native Tim Bengel is a pioneering contemporary artist in Germany.
Driving lesson
Walter Röhrl presents the new Porsche 911 GT3 in Spain.
Speed
Many colors, fast cars: a live painting performance by Uli Hack at the Porsche Center Freiburg.
Web TV
Porsche's 9:11 Magazine offers videos about topics covered in Christophorus and more.